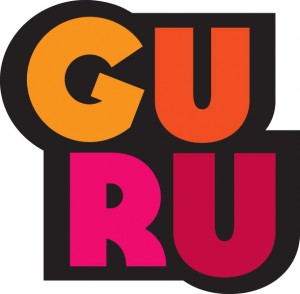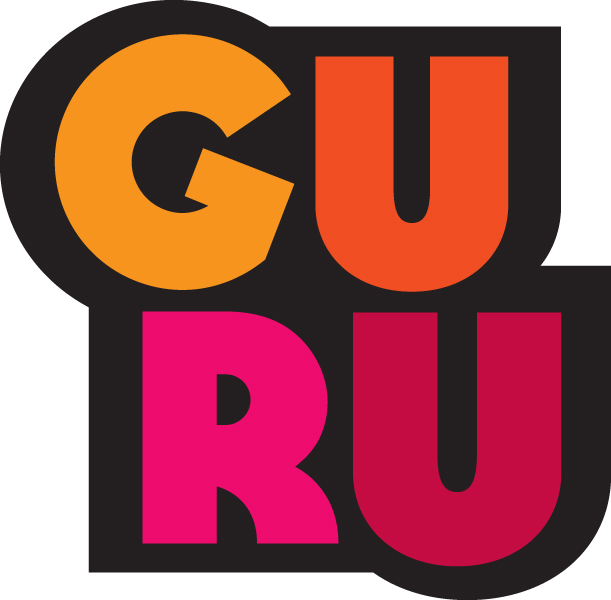 2D Senior Animator
We're looking for an experienced 2D Senior Animator to join our Pikwik Pack crew!
Pikwik Pack is a brand new original preschool series coming to Disney Junior that's packed with big adventure, silly hi-jinks, and heartfelt charm.
You'll be joining a vibrant entertainment company known for creating, developing and producing award-winning, hit shows such as True and the Rainbow Kingdom for Netflix, the smash-hit PAW Patrol, Mattel's Ever After High; and our own Emmy Award nominated series Justin Time. Our studio also contributed visual development on the Academy Award nominated animated feature The Breadwinner.
What You'll Do:
Manage and produce quality animated pieces on schedule within ToonBoom Harmony
Manage and meet established quota and execute shots in keeping with director's vision
Animation of scenes in a 2D animation series that typically includes characters, sets and accessories
Make all requested/necessary corrections
Apply if You Have:
Ability to animate in ToonBoom Harmony
Minimum 2 years' experience in 2D animation
Must be able to work digitally
Strong sense of traditionally animated timing and spacing
Solid drawing sensibilities and use of classical animation techniques
Strong acting skills and imagination for fun, pathos and comedy
Ability to work in studio environment
Good knowledge of technical basis in 2D animation
Previous studio experience
Experience working on an animated series
Why Join Guru?
We believe that creativity and quality are paramount, and we select projects that allow us to grow creatively.
Creating fun is part of our brand! It's time to be a part of an environment that nurtures your creativity, forward thinking vision, and an innate entrepreneurial spirit!
Guru is committed to providing an inclusive work environment that celebrates the diversity of its employees. We are dedicated to employment equity and welcome applications from people from all Indigenous groups, races, religions, genders and people with disabilities.
We are committed to providing an accessible candidate experience during our recruitment process. We will work with you to meet your needs and provide accommodations upon request.
To apply, please submit your application using the following link: https://gurustudio.com/job/?gh_jid=4824779002&title=2D{f2e86ea6af82e2bb048871abf045622abf0ed27fb513932dc1ee8c05a54cbefd}20Senior{f2e86ea6af82e2bb048871abf045622abf0ed27fb513932dc1ee8c05a54cbefd}20Animator