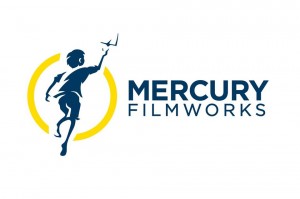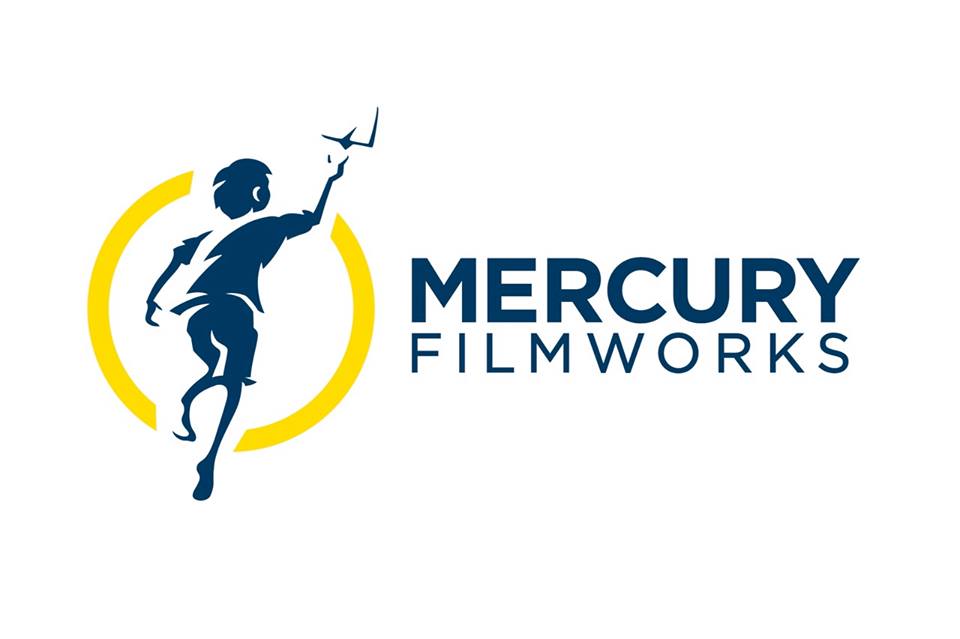 Mercury Filmworks is currently seeking experienced 2D Special Effects artists to join our team in Ottawa. This position is an excellent opportunity to work on memorable and creatively satisfying shows with over 250 of Canada's most passionate designers, painters and directors. Help us bring to life shows like the Emmy and Annie Award winning series Hilda, a new Netflix original series created and directed by Craig McCracken, plus many other exciting, yet to be announced projects from both Netflix and Disney! Give your career the creative spark it's been needing and let's create incredible things together.

Key Responsibilities:
· Create hand drawn special effects in ToonBoom Harmony.
· Animate; smoke, fire, water, rain, explosions, lightening, etc.
· Collaborate with the team to meet weekly assignments.
· Follow the proper naming conventions established by the production pipeline.
Requirements and Qualifications:
· College degree from an accredited Animation Program or equivalent.
· 2 years of experience in FX on an animated production.
· Portfolio should show an aptitude for: timing, weight and "feel".
· Highly skilled using ToonBoom and the ability to troubleshoot software challenges.
· Strong knowledge of classical 2D animation principals.
· Professional communication skills, able to take direction and work within a production schedule.
· Applicant must be a Canadian citizen and a resident of Ontario.


What about benefits?
· Immediately upon hire, employees have access to our comprehensive benefit plan that includes Health and Dental coverage, Life Insurance and Travel Insurance.
· Our Employee Assistance Program provides each employee and their family members access to free psychological assistance and counselling service in person, online or by phone 24/7.
· Plan for your future by taking advantage of our RRSP plan. The longer you're with us, the more we'll match the amount you contribute!

Small Print:
Mercury Filmworks places as great an emphasis on recruiting for character and fit as it does on core skills and experience. Qualified candidates that meet ALL the characteristics above are encouraged to apply regardless of where they live. All candidates must be willing to test in advance of an interview. Mercury Filmworks is an equal opportunity employer, and by equal, we really mean equal. We have no preferences or bias beyond the professional qualifications.
https://mercuryfilmworks.bamboohr.com/jobs/view.php?id=52&source=other