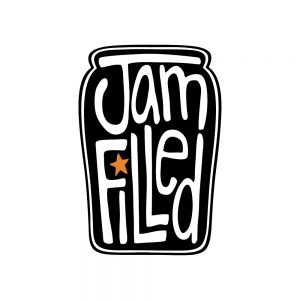 Jam Filled Ottawa is looking for a highly skilled, Senior 2D FX Animator to set things on fire, make things explode, and zap the crap out of our exciting lineup of high-profile series'!
Job Responsibilities: (may include but are not limited to)
Being ultra-awesome (will accept mega-awesome and even regular awesome)
Create FX for assigned shots using Harmony, ensuring continuity and flow within and between shots and sequences
Work with Supervisors to ensure that all individually assigned FX deliverables are completed fully and in line with production schedule and Director's overall vision
Be 5 seconds more awesome than you were 3 seconds ago
Attend FX reviews for assigned sequences
Troubleshoot and debug shot problems and escalate technical issues as required
Maintain a convention of file naming structures for all shots that is compatible within Jam Filled Productions pipeline
Remain being awesome while receiving high or low 5's
Qualifications:
You have some form of awesomeness training
5+ year FX experience in a Harmony pipeline
Completed post-secondary education classical or 2D animation, art fundamentals, or other relevant area of study.
Feature film experience an asset
Good working knowledge of Harmony.
Making a decent jam sandwich
Background in traditional art an asset
Basic understanding of animation styles and techniques and the animation production pipeline as a whole
Good creative and technical problem solving skills
Breakdancing wouldn't hurt…
Ability to prioritize tasks, meet tight deadlines, and perform to standard in a fast-paced environment
Ability to blow up a jar of jam.
Please submit video portfolio link and resume, with "Senior 2D FX Artist – Ottawa" in subject line, to: careers@jamfilled.com