Last updated on November 2, 2020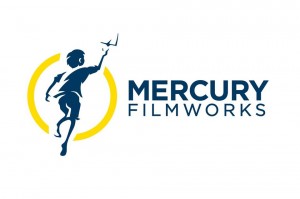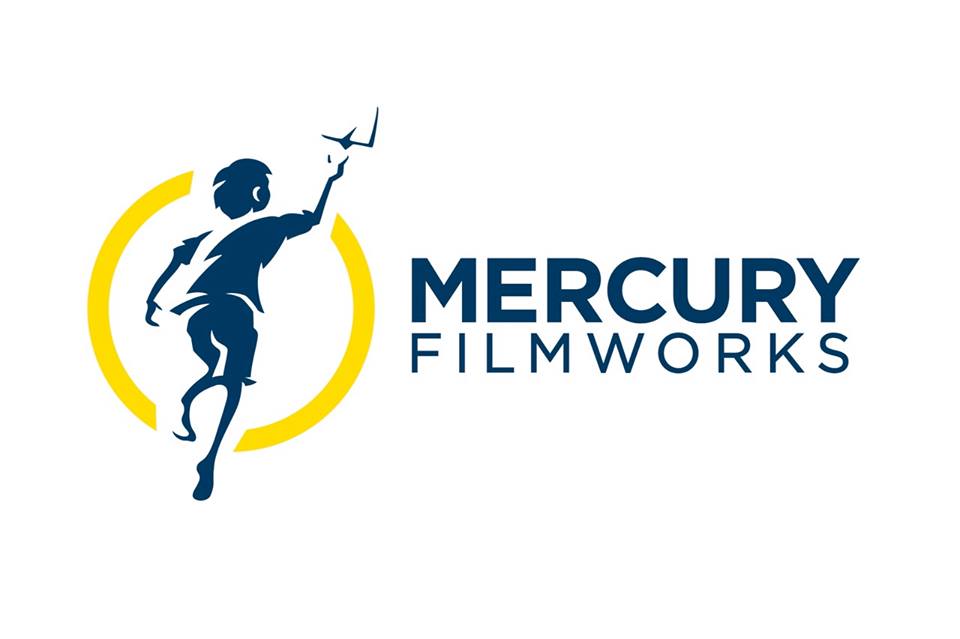 Mercury Filmworks is currently seeking experienced Senior 2D Harmony Animators to join our team in Ottawa. This position is an excellent opportunity for a unique and highly specialized animator to live in Canada's beautiful capital city while working on memorable and creatively satisfying shows with over 250 of Canada's most passionate animators, directors and producers. Help us bring to life shows like the Emmy and Annie Award winning series Hilda, a new Netflix original series created and directed by Craig McCracken, plus many other exciting, yet to be announced projects from both Netflix and Disney! Give your career the creative spark it's been needing and let's create incredible things together.
Key Responsibilities
· Participate in episode launches to discuss the goals of your scenes and the role they play in the story.
· Collaborate with your Supervisor to find the best solutions for tackling complex ideas.
· Demonstrate leadership and share knowledge with your fellow team members.
· Provide creative input and add your own personal touches to your animation.
· Communicate with your Supervisor to ensure your weekly quota will be met.
· Execute the more dynamic and challenging scenes of the production.
· Create the kind of work that reminds you why you loved animation in the first place.
Requirements and Qualifications:
· College degree from an accredited Animation Program or equivalent.
· Advanced knowledge of ToonBoom Harmony.
· Requires minimum 2 years' Animation experience in a studio environment.
· Strong understanding of traditional 2D animation principles.
· A positive, team focused attitude.
· The ability to communicate effectively and manage your time.
· Attention to detail and problem-solving skills.
· English is a requirement.
· Applicant must be a Canadian citizen and a resident of Ontario.
· Passion for what you do!
What about benefits?
· Immediately upon hire, employees have access to our comprehensive benefit plan that includes Health and Dental coverage, Life Insurance and Travel Insurance.
· Our Employee Assistance Program provides each employee and their family members access to free psychological assistance and counselling service in person, online or by phone 24/7.
· Plan for your future by taking advantage of our RRSP plan. The longer you're with us, the more we'll match the amount you contribute!
Small Print:
Mercury Filmworks places as great an emphasis on recruiting for character and fit as it does on core skills and experience. Qualified candidates that meet ALL the characteristics above are encouraged to apply regardless of where they live. All candidates must be willing to test in advance of an interview. Mercury Filmworks is an equal opportunity employer, and by equal, we really mean equal. We have no preferences or bias beyond the professional qualifications.
https://mercuryfilmworks.bamboohr.com/jobs/view.php?id=48&source=other