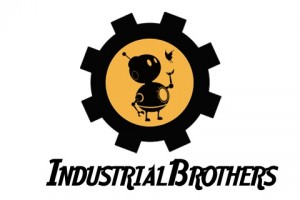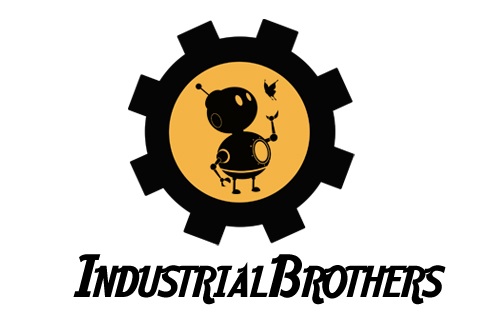 Sr. Shot/Scene Planner
Start Date: asap
Overview: Industrial Brothers is currently looking for an enthusiastic Sr. Shot Planner to join the team for our exciting new age 8+ action adventure series for Netflix.
As a Sr. Shot Planner you would be responsible for setting up shots, scenes and/or sequences for a CG animated series. You will get to interpret storyboards and realize them into the 3D environment by establishing camera blocking, composition and lens choice.
You will be responsible for piecing together elements, setting them in motion, and virtually filming them to create highly cinematic sequences.
Responsibilities
Create 3D visualizations of storyboard animatics
Previsualize sequences as needed. This potentially includes proxy asset modeling and mocking up sets with safe areas of action in the environment
Establish camera blocking, composition and lens choice
Proactively identify possible creative / technical problems with shots
Complete assigned sequences within scheduled time frame
Ensure shot continuityCreate then implement the camera style for new characters. This includes camera movement and compositions that are specific to certain heroes and villains.
Responsible for setting up shot for animation using existing assets and library elements such as cycles and poses when possible
Collaborating with multiple departments (Direction, Editorial, Art, Modeling, CG Leads, and Animation) to provide animation with the correct materials ensuring consistency throughout scenes
Reviewing animatics to communicate concerns regarding assets while providing creative and technical solutions ahead of time
Liaises with Editorial to ensure story translation from hand drawn story reels into 3D computer graphics maintains the spirit/emotion/energy intended by the director
Works closely with the Animation and Modeling Supervisors, as well as Production to ensure smooth transition into CG Shot production and supporting the team as needed throughout production.
Qualifications:
Minimum of 5 years professional layout experience required
Must be able to motivate and support creative work on schedule, within the Director's vision, and within a fast paced production environment
Must have working knowledge to model simple proxy objects. Knowledge of other department pipelines: i.e. Modeling, Animation, Lighting, Editing are a plus
Able to identify and isolate problems with composition, staging, set up
Experience with Shotgun, RV, and Maya Camera Sequencer
Adaptable, flexible and accepting of change, often tossing out ideas and starting anew.
Ability to adapt 2D storyboards into face-paced action choreography in a CG environment quickly and under strict deadlines.
Firm understanding of cameras, staging, composition, perspective, pacing, timing, storytelling, and cinematography concepts in animation context
Ability to work without storyboards to create cinematic action sequences in line with the show style.
Ability to interpret and address complex camera and character staging notes from directors and supervisors.
Ability to clearly communicate creative and technical thoughts and ideas, in a professional and positive manner.
Ability to listen well, be patient, understanding, and trustworthy with sensitive information.
Understanding of animation principles and able to apply them
Knowledge with Python Scripting an asset
A positive attitude and dedication to the success of the project
Capable of taking direction and working collaboratively within a team
All animation crew must have at least 3 years experience working in the animation or film industry. Working in pre-school or children's TV is a plus.
Ontario residency and Canadian Citizenship required.
Please send detailed resume & samples of work with the position in the subject line to jobs@industrialbrothers.com
No phone calls please. Due to the high volume of applicants, only those selected for an interview will be contacted.
Thank you!