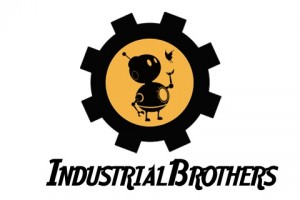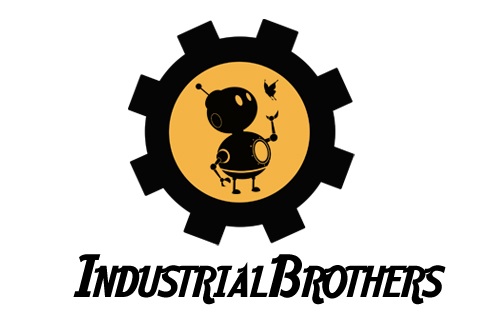 Technical Animator
Start date: asap
Overview

Industrial Brothers is looking for Technical Animators who will be responsible for all technical animation, modeling and rigging issues related our new Netflix CG Animated Series. You will also be in charge of supporting the animation and rigging team on the technical side.
Job Responsibilities
Work closely with and support the Animation team to define, and maintain the animation pipeline and workflow
Working closely with the Rigging department to test rigs.
Create or modify specific tools and/or scripts to improve the speed and efficiency of the Animation team.
Support and offer guidance to more junior artists, give face-to-face technical help to all animation staff, communicating well, and having a positive attitude
Be the first line of defence for the animation team when a technical problem arises
Fix Intersections using pose deformer tools
Animate hair or cloth using Pre- rigged dynamics
Pulling/Compiling the pose library and developing permanent pose space deformers that allow animation to achieve specific target shapes.
Support Layout/Set dressing when needed
Help in animation when additional quota is required to help with schedule.
Qualifications
2+ years of experience in a technical position.
Problem-solving skills- think analytically to identify problems and come up with creative and efficient solutions, find ways to overcome obstacles and deliver the project
Knowledge of all parts of animation pipelines: have a strong understanding of all jobs within a pipeline, what these involve, the needs and challenges of the roles
Excellent teamwork skills.
Able to communicate effectively verbally and visually.
Positive attitude and a desire to bring new ideas to the team.
Proficiency in Maya.
Knowledge in animation, artistic eye.
Up to date knowledge of current art techniques and development processes.
Ability to work well under pressure and with deadlines.
Portfolio/website demonstrating your art skills, design sensibilities, and attention to detail.
Experience with studio library is preferred
Experience with Vetala is preferred.
Python and tool building skills preferred.
All animation crew must have at least 3 years experience working in the animation or film industry. Working in pre-school or children's TV is a plus.
Ontario residency and Canadian Citizenship required.
Please send detailed resume & samples of work with the position in the subject line to jobs@industrialbrothers.com
No phone calls please. Due to the high volume of applicants, only those selected for an interview will be contacted.
Thank you!