Last updated on December 1, 2020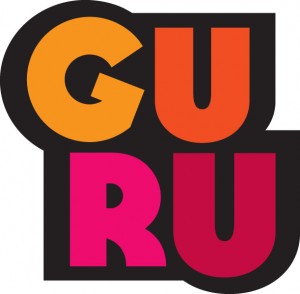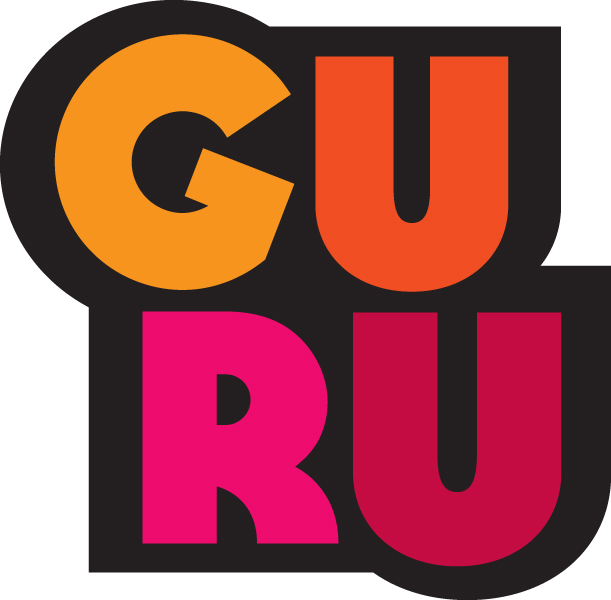 We're looking for an experienced Harmony Scene Planner to join our Pikwik Pack crew!
Pikwik Pack is a brand new original preschool series coming to Disney Junior that's packed with big adventure, silly hi-jinks, and heartfelt charm.
You'll be joining a vibrant entertainment company known for creating, developing and producing award-winning, hit shows such as True and the Rainbow Kingdom for Netflix, the smash-hit PAW Patrol, Mattel's Ever After High; and our own Emmy Award nominated series Justin Time. Our studio also contributed visual development on the Academy Award nominated animated feature The Breadwinner.
What You'll Do:
Tracking and assembling all assets into Harmony scene templates
Flagging any missing assets and working with departments to ensure continuity
Correcting, modifying and cropping background elements as needed within Photoshop
Ensuring audio and animatic elements are present and correct within scenes
Matching asset placement to the animatic and ensuring consistent layout, scaling and composition
Flagging Asset/Scene issues prior to animation
Working with the Animation Department to ensure consistency and continuity between scenes
Apply If You Have:
At least one year experience with Harmony.
A working knowledge of Photoshop.
A working knowledge of basic rigging in Harmony.
A working knowledge of animation in Harmony.
A strong understanding of proper scene composition and cinematic cutting within an animated sequence.
A high attention to detail in individual scenes, and between scenes within an entire episode.
Why Join Guru?
We believe that creativity and quality are paramount, and we select projects that allow us to grow creatively.
Creating fun is part of our brand! It's time to be a part of an environment that nurtures your creativity, forward thinking vision, and an innate entrepreneurial spirit!
Guru is committed to providing an inclusive work environment that celebrates the diversity of its employees. We are dedicated to employment equity and welcome applications from people from all Indigenous groups, races, religions, genders and people with disabilities.
We are committed to providing an accessible candidate experience during our recruitment process. We will work with you to meet your needs and provide accommodations upon request.
To apply, please submit your application here:
https://gurustudio.com/job/?gh_jid=4543176002&title=Harmony%20Scene%20Planner