Storyboard Artist – CG Action Adventure Series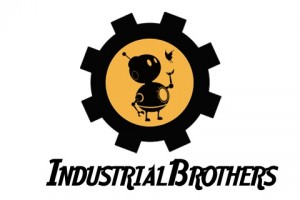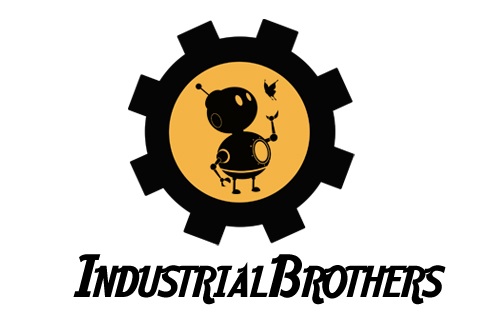 (Remote – Freelance)
Start Date: ASAP
Overview:
Industrial Brothers is seeking an experienced Storyboard Artist for our exciting new CG animated, action-adventure-comedy series for Netflix.
We are looking for accountable artists, who are also team players. The Storyboard Artist will work closely with the Series Director. This is a work from home position using Storyboard Pro.
Responsibilities:
Collaborate with the Director and to create high-quality, dynamic storyboards
Communicate ideas effectively and recommend solutions to help interpret the script visually
Deliver storyboards with attention to clarity, comedy, acting/performance, and cinematic storytelling (composition, camera)
Use knowledge of traditional animation to ensure that posing, staging, and cutting is both dynamic and producible
Pitch storyboards to the creative teams to convey the story
Produce storyboard panels for a specific sequence/ episode as outlined by the production schedule and deliver on-time
Follow instructions as per the notes and discussions at each stage of the storyboard process
Communicate progress of work to production team
Ensure quality and style of the show is consistently achieved throughout the storyboard
Must be comfortable drawing in a loose gestural style in order to meet all deadlines, while still maintaining quality standards and clear storytelling
Qualifications:
Minimum 3 years of proven storyboard experience for high-action, production level series animation is required (3D series storyboard experience preferred)
Understanding of 3D pipeline
Excellent drawing and composition skills, sense of design and character
A fresh, creative and collaborative attitude towards storytelling
Solid knowledge of story, including, acting, dialogue, and use of camera
Must be able to work quickly and efficiently to meet deadlines
Must work digitally
Must excel in Photoshop and Storyboard Pro
Strong problem solving skills
All animation crew must have at least 2 years experience working in the animation or film industry. Working in pre-school or children's TV is a plus.
Ontario residency and Canadian Citizenship required.
Please send detailed resume & samples of work with the position in the subject line to jobs@industrialbrothers.com
No phone calls please. Due to the high volume of applicants, only those selected for an interview will be contacted.
Thank you!