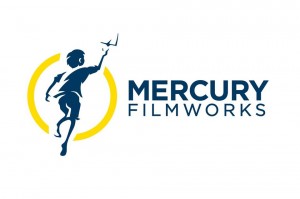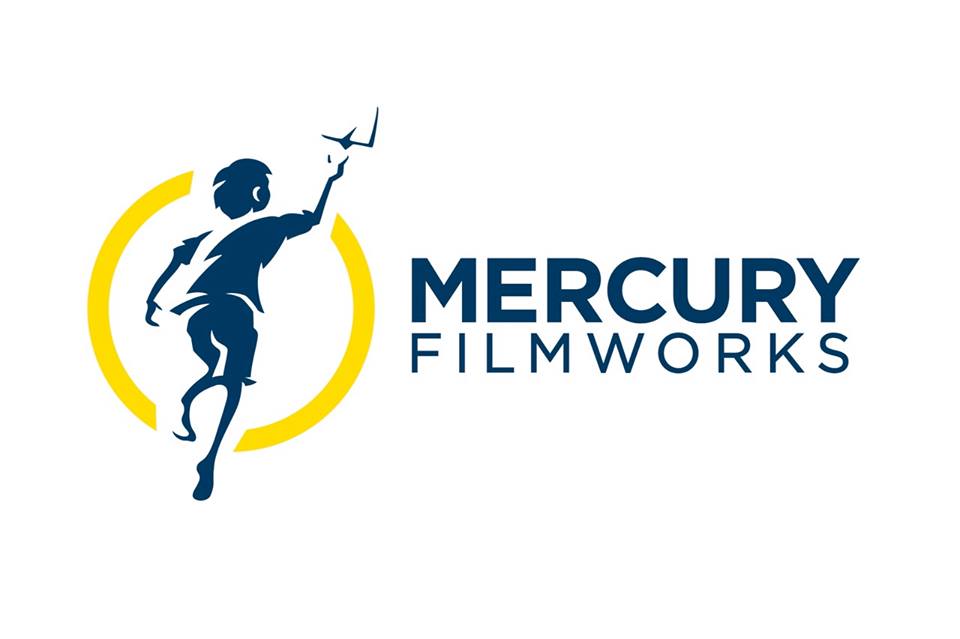 Data I/O Technician
Operations & IT · Ottawa, Ontario
About Mercury Filmworks:
Mercury Filmworks is one of Canada's most prolific independent studios and is internationally recognized as a leader in the animation industry for its benchmarks in quality, reliability, and innovation. Mercury has helped bring to life many of the most memorable, modern animated television and film properties. This position is an excellent opportunity to live and play in Canada's beautiful national capital area while building a career at one of the most respected animation studios in the industry. We are looking for great people that value quality, innovation and a company with an uncompromising vision for the future of its artists and employees.
Mercury Filmworks is looking for an in-studio Data IO Technician to work in our Ottawa studio.
Job Description:
This role reports to the Technical Director of the Studio. This position plays a pivotal role in preventing problems, innovation, and making the studio environment the very best it can be. For the right individual, this position makes for an excellent platform on which to build their career.
What does a Data I/O technician do?
Data input/output (I/O) technicians are responsible for organizing, transferring and storing the computer files and data for a production company.
Data I/O technicians ensure that all of transferring and storing of data is done securely and that files are encrypted wherever necessary. They follow company protocols to comply with safety standards. They make logs of all the files that they receive and perform quality control checks on these files to see if there are problems or if the files are corrupted. They use file transfer programs in order to perform their role.
Data I/O technicians give technical support to people working in a pipeline when needed.
What's a data I/O technician good at?
Programming and coding skills: have knowledge of programming in C++ and Python with a high level of technical ability
Computing technical skill: be able to work in Microsoft Windows, macOS (Apple), Linux or Unix operating systems, understand how the data sharing application FileMaker Pro works and be able to use it, understand file transfer protocols (FTPs)
Understand the animation pipeline: know the process of how animation get created
Communication and teamwork: communicate well with the other data I/O technicians, and artists, when necessary, so that there is a cohesive and structured file storage system
Organization: be attentive to the detail of the files and data that you process and store, maintain a working system of file storage
Efficiency: work quickly and accurately, organize and prioritize your tasks
What about benefits?
Employees have access to our comprehensive benefit plan that includes Health and Dental coverage, Life Insurance and Travel Insurance
Our Employee Assistance Program provides each employee and their family members access to free psychological assistance and counselling service in person, online or by phone 24/7
Plan for your future by taking advantage of our RRSP plan. The longer you're with us, the more we'll match the amount you contribute!
Small Print: Mercury Filmworks places as great an emphasis on recruiting for character and fit as it does on core skills and experience. Qualified candidates that meet ALL the characteristics above are encouraged to apply regardless of where they live. All candidates must be willing to test in advance of an interview.  Mercury Filmworks is an equal opportunity employer, and by equal, we really mean equal. We have no preferences or bias beyond the professional qualifications.
Contact Information: Kimberly Leet, K.leet@mercuryfilmworks.com