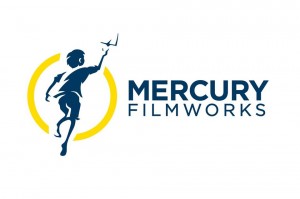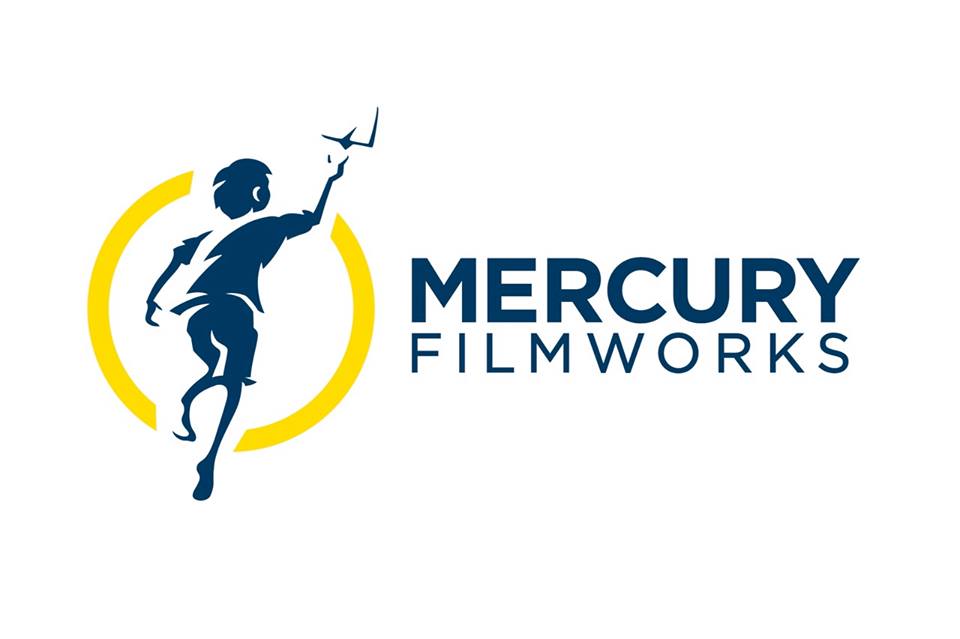 About Mercury Filmworks:
Mercury Filmworks is one of Canada's most prolific independent studios and is internationally recognized as a leader in the animation industry for its benchmarks in quality, reliability, and innovation. Mercury has helped bring to life many of the most memorable, modern animated television and film properties. This position is an excellent opportunity to live and play in Canada's beautiful national capital area while building a career at one of the most respected animation studios in the industry. We are looking for great people that value quality, innovation and a company with an uncompromising vision for the future of its artists and employees.
Mercury Filmworks is currently looking for a professional and dynamic individual for the position of Production Assistant. This position is an excellent opportunity to work on an exciting project with one of the most respected animation studios in the industry. We are looking for a person that can bring organization skills, a positive attitude and a desire to be more to this position
Job Description: The Production Assistant works directly with the Production Coordinator and provides administrative, production and client management support. Responsibilities include but are not limited to: preparation and upkeep of project documentation for all departments, general errands and odd jobs around the studio. The Production Assistant must be very versatile, enthusiastic, a quick learner and able to multi-task and communicate effectively. Accuracy, efficiency and reliability are important requirements. This is an ideal opportunity for a new entrant to the industry who demonstrates exceptional organizational skills, a positive attitude, and an ambition to become a production manager. If you are a star at Excel, we would love to meet you!
Job Responsibilities:
Assist in the flow of a production through all departments.
Work with the Production Coordinators to Identify and report missing elements, and creating and organizing production materials.
Positive can-do attitude that is backed by hard work mentality
Become an invaluable part of production
Work closely with production staff with the goal of support the artistic teams
Job Requirements:
1+ years of experience in a production environment or a film studies or animation studies Diploma/Degree.
Strong understanding of an animation production pipeline from development to post-production. (2D pipeline an asset)
Excellent written and verbal communication skills.
Excellent organizational and project management skills.
Knowledge of Microsoft Office applications, including Word, Excel, and Outlook.
Must have a strong attention to detail.
Must have the ability to work efficiently and under pressure.
Must be highly creative, with the ability to work within tight deadlines.
Knowledge of Production Tracking System (ToonBoom Manager) a strong asset.
What about benefits?
Employees have access to our comprehensive benefit plan that includes Health and Dental coverage, Life Insurance and Travel Insurance
Our Employee Assistance Program provides each employee and their family members access to free psychological assistance and counselling service in person, online or by phone 24/7
Plan for your future by taking advantage of our RRSP plan. The longer you're with us, the more we'll match the amount you contribute!
Small Print: Mercury Filmworks places as great an emphasis on recruiting for character and fit as it does on core skills and experience. Qualified candidates that meet ALL the characteristics above are encouraged to apply regardless of where they live. All candidates must be willing to test in advance of an interview.  Mercury Filmworks is an equal opportunity employer, and by equal, we really mean equal. We have no preferences or bias beyond the professional qualifications
Contact Information: Kimberly Leet, K.leet@mercuryfilmworks.com