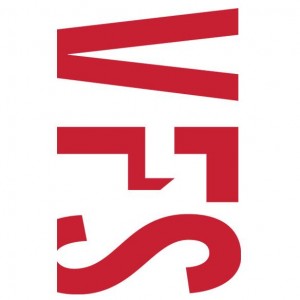 Vancouver Film School is hiring a part-time Instructor in our Classical Animation program.
The Instructor has a wide range of 2D and digital animation knowledge and understands the principles of movement and life through a traditional medium. The successful candidate brings rich experiences in the film industry and enjoys crafting a story based on traditional techniques with a strong foundation in Toon Boom Harmony. The Instructor can act independently, is a team player, and possesses a strong sense of commitment, dedication, and responsibility to the VFS model of education.
Through our Classical Animation program with a focus on traditional, digital and hand-drawn character animation, we inspire students to learn key industry skills and experiences to enable drawings to come to life on screen. This is a great opportunity for you to directly educate the next generation of animators in a supportive and fast-paced environment.
Job Posting Link: