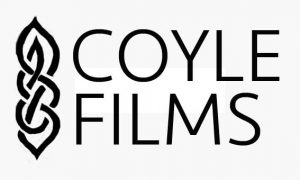 Seeking an enthusiastic 3D animator for a short term contract. We are developing a mobile application centred on the topic of fertility and pregnancy, and are looking for a 3D Animator to work on the prototype for an augmented reality experience that will be featured.
This is a contract position lasting 1-2 months during the summer of 2021. Work will be done remotely and hours are flexible.

Responsibilities
Follow storyboard to create 3D animation for an AR environment
Utilize previously created models
Produce approximately 1 minute of animation featuring interactive characters, objects and background elements
Work closely with the Director and Project Manager
Ideal candidate will have
1-2 years of previous 3D animation experience using Maya
Experience in video games, film production and/or animated TV series
Commercial user license to Maya
Reliable internet connection
Interest in the subjects of fertility, pregnancy and motherhood is a plus
Canadian preferred
Can be located anywhere in Canada since work is remote
Please submit your application along with samples of your work to info@coylefilms.com. Coyle Digital is a small independent animation studio dedicated to creating work about women and the lgbtq community. Coyle Digital has a workplace with a strong commitment to diversity. Immediately the work will be occurring remotely until such time the studio is determined as safe.