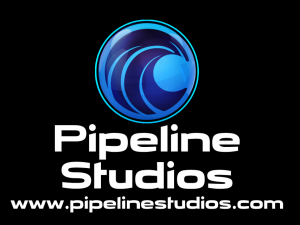 Call out to CG Animators to work on a high-level FEATURE FILM
Don't miss out!! on this amazing opportunity to work for an iconic world-renowned brand! 
Job Responsibilities
Demonstrate a solid range of CG Animation skills in creating the overall look, attitude and style of character animation.
Provide dynamic and cinematic posing in preparation to animate
Provide consistent quality and style within the animation and technical guidelines
Provide revised animation and posing when required
Actively participate in team/department meetings. Must work well as an individual as well as a larger team
Animate scenes that have been assigned that are consistent in quality and style of the production. Maintaining weekly quota and deadlines.
Come prepared to have a BLAST!!
Qualifications and Skills
5+ years' experience working on a CG animated high-level productions and/or feature
Possess a solid working knowledge of CG animation technologies and necessary production environments and tools. Proficiency in Maya. Shotgun experience or the equivalent essential
Solid understanding of and experience with the entire animation production process from layout, rigging to compositing.
Excellent artistic, technical and creative skills/great sense of timing and spacing for animation
Ability to organize, prioritize and follow through in a fast-paced environment with tight deadlines
A team-work oriented mentality, friendly, positive and professional attitude.
Pro-active and solution-oriented
To apply: Send your resume and portfolio to careers@pipelinestudios.com