3D Animator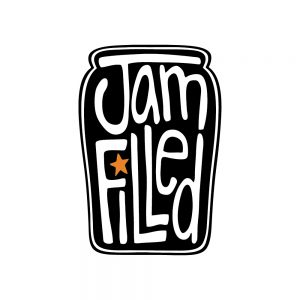 Jam Filled is a dynamic workplace for like-minded creative artists, we will remind you why you love cartooning: every project is produced with an eye for quality and an ear for fun!

Our Toronto Studio is looking for 3D Animators (of all levels!) to animate shots in accordance with the Director's overall vision for a brand new Netflix original. The animator checks in regularly with supervising animators regarding individual progress and with the animation producer regarding tasks and available work. This role must anticipate, communicate and troubleshoot any technical issues.
You'll get to:
Complete assigned shots in accordance with Director's overall vision
Gather suitable reference material from various sources
Animate characters and props using Maya and be assigned a weekly quota
Attend all meetings to understand the Director and Animation Director's needs, and note required revisions
Revise shots as directed
Ensure that all assigned shots are completed within required timelines
Check in with supervising animators regarding progress, and check in with animation producer regarding tasks and available work
Perform additional duties as required
This will be your JAM if you have:
2+ years' experience of CG character animation experience with proven animation skills in long form series or feature.
Completed post-secondary education in 3D animation or other relevant area of study
Working knowledge of CG Animation Software (experience with Maya a tremendous asset)
Previous study of anatomy, perspective and composition, with strong drawing skills an asset
Demonstrated knowledge of animation timing, posing, acting and storytelling techniques
Strong creative problem-solving skills
High level of creativity, with the ability to perform to standard under tight deadlines
Ability to adapt working style to budget and schedule parameters
Ability to handle feedback and constructive criticism well
Availability to work overtime during production crunch periods
What's in it for you?
Healthcare and dental
Competitive remuneration
Close proximity to the downtown core and public transportation
Various activities, team-building events and parties
Flexible work hours
Focus on work/life balance
Boat Rocker Media is committed to providing a fair and equitable work environment and encourages applications from all interested individuals across all gender and sexual identities, indigenous identity, ethno-racial identity, place of origin, age and ability.
Apply here: https://boatrocker.catsone.com/careers/71401-Jam-Filled/jobs/14186240-3D-Animator