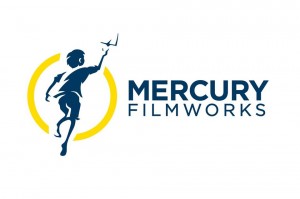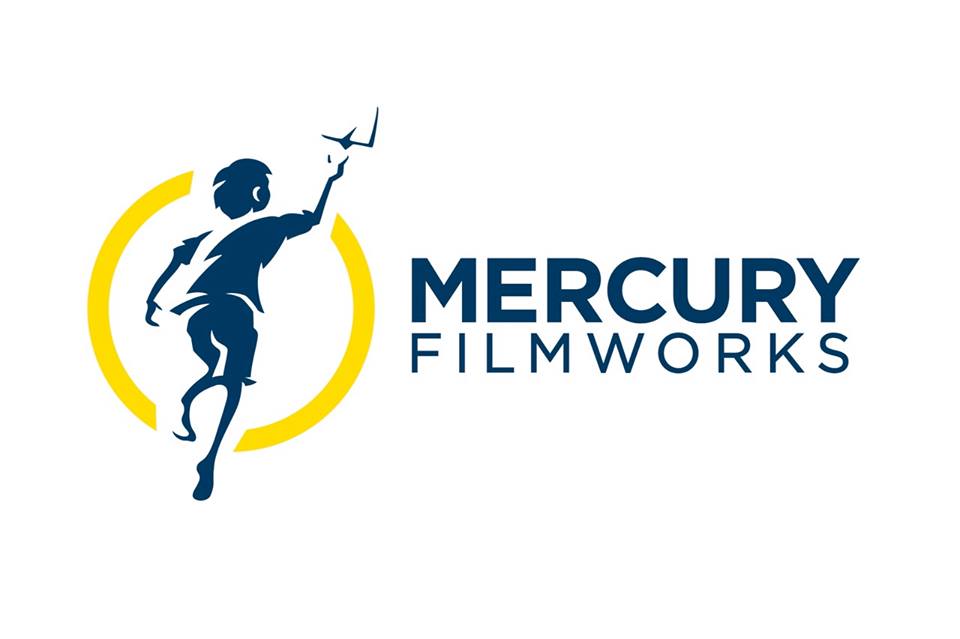 FX Designer
FX Design / FX Animation · Ottawa, Ontario
About Mercury Filmworks:
Mercury Filmworks is one of Canada's most prolific independent studios and is internationally recognized as a leader in the animation industry for its benchmarks in quality, reliability, and innovation. Mercury has helped bring to life many of the most memorable, modern animated television and film properties. This position is an excellent opportunity to live and play in Canada's beautiful national capital area while building a career at one of the most respected animation studios in the industry. We are looking for great people that value quality, innovation and a company with an uncompromising vision for the future of its artists and employees.
Mercury Filmworks is looking for an experienced FX Designer to work for our Ottawa studio.
Job Description: An FX Designer creates the visual look of the effects of a series or production. They are responsible for creating the look and design of smoke, fire, destruction, water, as well as smaller effects such as objects colliding or liquid simulations in a glass. The person will report to the FX Lead and VP of Studio Operations.
Role and Responsibilities

Design and create a wide variety of visual effects, including but not limited to destruction, smoke, fire, water, explosions, lightening, the supernatural, etc.
Revise designs based on client and director feedback in a timely manner
Work in coordination with the production team and FX Supervisor to ensure smooth integration of FX elements
Work with FX Supervisor and Leads to achieve the desired level of aesthetic quality and technical accuracy
Create dramatic visual style that bring our projects, levels and characters to life while ensuring that all required performance metrics are met
Qualifications and Education Requirements
5+ years of FX Artist experience in a production environment
Highly skilled ToonBoom/ Harmony & ability to troubleshoot software challenges
Strong experience creating a wide variety of FX simulations (water, smoke, fire, destruction, supernatural, etc)
Understanding of physics, realistic motion, timing, scale and various natural phenomena at different scales
Strong knowledge of classical 2D animation principals
Portfolio should show an diverse look and understanding of visual FX
Professional communication skills, able to take direction and work within a production schedule
Ability to interpret and transform abstract ideas and concepts into compelling effects
A passion for animation!
Preferred Skills
Desire to be part of a creative team pushing the bar of what is possible in animation
Desire to innovate and do exceed expectations is critical
Understanding the compositing component of a pipeline to help deliver desire FX designs is an asset
What about benefits?
Employees have access to our comprehensive benefit plan that includes Health and Dental coverage, Life Insurance and Travel Insurance
Our Employee Assistance Program provides each employee and their family members access to free psychological assistance and counselling service in person, online or by phone 24/7
Plan for your future by taking advantage of our RRSP plan. The longer you're with us, the more we'll match the amount you contribute!
Small Print: Mercury Filmworks places as great an emphasis on recruiting for character and fit as it does on core skills and experience. Qualified candidates that meet ALL the characteristics above are encouraged to apply regardless of where they live. All candidates must be willing to test in advance of an interview.  Mercury Filmworks is an equal opportunity employer, and by equal, we really mean equal. We have no preferences or bias beyond the professional qualifications.
Contact Information: Kimberly Leet, K.leet@mercuryfilmworks.com