Lighting Artist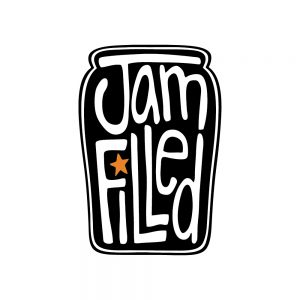 Jam Filled is a dynamic workplace for like-minded creative artists, we will remind you why you love cartooning: every project is produced with an eye for quality and an ear for fun!
Our Toronto Studio is looking for intermediate – senior level Lighters for a brand-new spooky project!
You'll get to:
Light/Composite assigned quota of production shots based on established key shots as well as creative direction from Lighting Leads, Lighting Supervisor.
Ensure that production shots are completed according to schedule.
Ensure resolution of technical issues.
Troubleshoot and debug shot problems.
Make certain that all quality standards are achieved, that shot continuity is maintained, and that shots meet rendering criteria.
Collaborate with members of other departments as necessary to ensure proper completion of shots.
Ensure efficient organization of individual work/files.
Remain current and up-to-date in lighting techniques through industry research and training.
Perform additional duties as required.
This will be your JAM if you have:
3+ years of high-end CG animation production experience (feature film experience preferred).
Well knowledge of Nuke or Fusion.
Sound working knowledge of Maya.
Completed post-secondary education in fine arts, art fundamentals, or other relevant area of study, with proven artistic and technical lighting abilities.
Mental Ray experience an asset.
Strong communication skills with the ability to convey creative and technical thoughts and ideas to others.
Proven understanding of the entire lighting/compositing process (experience using Digital Fusion or Nuke).
Knowledge of MEL scripting a plus.
What's in it for you?

Healthcare and dental
Competitive remuneration
Close proximity to the downtown core and public transportation
Various activities, team-building events and parties
Flexible work hours
Focus on work/life balance

Boat Rocker Media is committed to providing a fair and equitable work environment and encourages applications from all interested individuals across all gender and sexual identities, indigenous identity, ethno-racial identity, place of origin, age and ability.

Apply here: https://boatrocker.catsone.com/careers/71401-Jam-Filled/jobs/14160257-Lighting-Artist-5-month-contract