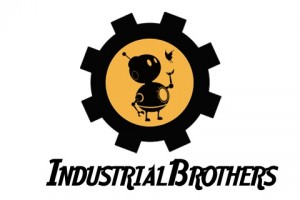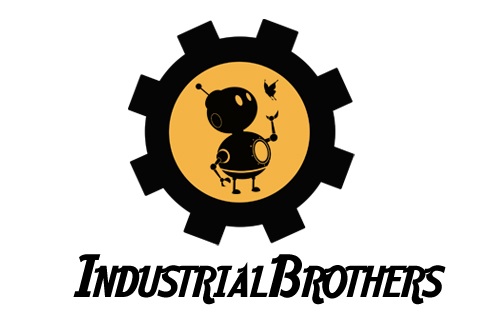 Job Posting: Technical Director
INDUSTRIAL BROTHERS
Toronto, ON (Remote)
Apply: https://industrialbrothers.humi.ca/job-board/pipeline/4934
Introduction
Industrial Brothers is looking for an experienced Technical Director with Houdini experience to join our team on a new 3D Animated action-adventure series for Netflix. It is an exciting opportunity to be a part of one of the fastest growing studios in Toronto and to be involved in a leading edge pipeline based on Pixar's Universal Scene Description open source technology and SideFX Houdini's new Solaris context and tools.
Company
Industrial Brothers is a full-service animation studio that creates and produces its own children's content.
Driven by the imagination of its artists , led by the dedication of its producers, and inspired by the innovation of its tech team, Industrial Brothers has created brands that span across toys, TVs and interactive experiences.
Position Overview
In the role of Technical Director you will create and support a pipeline and artist tools for a series animation production. The studio environment is friendly, fast-paced, and nimble. It's an exciting opportunity to be a part of building a studio from the ground up.
Responsibilities:
Research, design, develop and test proprietary production tools and pipeline libraries used for series animation
Use the Shotgun Toolkit API to customize front-end and back-end solutions unique to production needs
Occasionally provide technical support to solve ongoing production issues
Work closely with relevant stakeholders to ensure production and pipeline requirements are met
Ability to think critically, diagnose, and solve problems on your own and collaboratively
Ability to write clear documentation and test your own work
Comfortable with being a generalist
Requirements:
Excellent communication skills
Competence with Python
Experience with Maya or other 3D animation production software
Understanding of 2D/3D animation workflows and pipeline
Shotgun Toolkit and Shotgun API experience
Familiar with PyQt, PySide or other GUI building libraries
Experience in other programming languages like C++
Object oriented programming skills
Knowledge of Git or other revision control systems
Comfortable with other major 3D animation and compositing applications and plugins such as: Houdini, Fusion, Nuke, Mari, VRay, etc.
Experience with Deadline render management software or equivalent
Functional knowledge of databases (MySQL, Mongo, etc.)
Comfortable with both Windows and Linux/Unix environments
Familiarity with Agile methodology and ability to work iteratively
Some basic system administration skills
Ontario residency and Canadian Citizenship required.
Interested candidates to share the link their demo reels, along with their resume.
Industrial Brothers is an equal opportunity employer and welcomes applicants from all suitably qualified persons regardless of their race, sex, disability, religion/belief, sexual orientation or age.
All candidates MUST be a Canadian Citizen or have PR Status or have an Open Work Permit. We are not able to review applications from artist that are non Citizens/PR/Work Permit holders.
We thank you for your interest, however, only those candidates selected for an interview will be contacted.