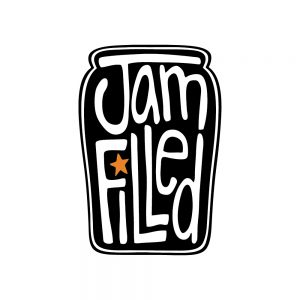 Jam Filled Entertainment – 2D BG Painter
Jam Filled is a dynamic workplace for like-minded creative artists, we will remind you why you love cartooning: every project is produced with an eye for quality and an ear for fun!

Our Halifax studio is looking for a highly skilled, 2D BG Painter to colour between the lines, outside the lines, and anywhere your happy place takes you!
You'll get to:
Create digital paintings in the style of the show, working from visual direction and colour keys provided by the Director, Art Director and/or BG Supervisor
Revise work as per Art Director or BG Supervisor feedback
Troubleshoot and debug shot problems and escalate technical issues as required
Maintain a convention of file naming structures for all shots that is compatible within the production pipeline
This will be your JAM if you have:
2+ years' experience with BG Painting in an Animation Production environment
Excellent understanding of colour theory, light and shadow, composition, and perspective
Completed post-secondary education classical or 2D animation, art fundamentals, or other relevant area of study
Excellent working knowledge of Photoshop
Background in traditional art is an asset
Good creative and technical problem-solving skills
Ability to prioritize tasks, meet tight deadlines, and perform to standard in a fast-paced environment
What's in it for you?
Healthcare and dental
Competitive remuneration
Close proximity to the downtown core and public transportation
Various activities, team-building events and parties
Flexible work hours
Focus on work/life balance
Boat Rocker is committed to hiring and supporting diverse candidates. We strongly encourage applications from people who identify as being part of an under-represented and equity-deserving group. This would include people who identify as racialized, Black, Indigenous, women, LGBTQ2SI+, and having a disability among others. We also recognize the importance of intersectional identities in our hiring and retention.
To apply, please submit your resume and portfolio site here: Apply Now