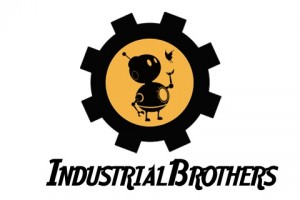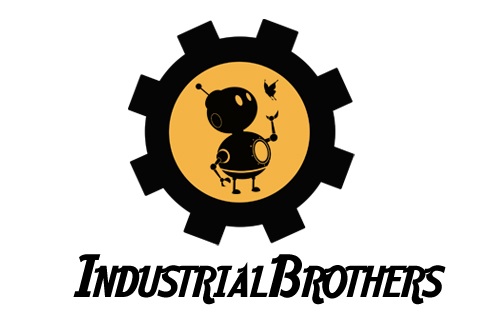 Job Posting: FX Lead
INDUSTRIAL BROTHERS
Toronto, ON (Remote)
Apply: https://industrialbrothers.humi.ca/job-board/fx/4982
Introduction
Industrial Brothers is looking for an FX LEAD with experience creating dynamic digital visual effects for our exciting new CG animated production.
Company
Industrial Brothers is a full-service animation studio that creates and produces its own children's content.
Driven by the imagination of its artists, led by the dedication of its producers and inspired by the innovation of its tech team, Industrial Brothers have created brands that span across toys, TVs and interactive experiences.
Position Overview
We need someone to step into the role with our team ready-equipped with the experience and tenacity to create, manage, review and optimize high quality FX assets, while continuously seeking opportunities to inspire, realize, and improve visuals. We are looking for both an outstanding FX Artist and a great leader – a veteran who possesses a strong understanding of FX fundamentals, a great production sense and the creative & technical prowess to create beautiful FX. Someone with care and empathy for the team, whose goal is to empower others and support and drive the team to achieve their best work.
Responsibilities:
Create, manage, review and optimize FX assets
Collaborate with other artists and departments such as Director, Modeling, Rigging, Lighting and Art to create the aesthetic vision of the production
Work closely with the Tech Team and CG supervisors to define the workflow and pipeline for the FX department
Work closely with the IT and tech team to provide technical solutions
Take direction from Director, Art Director and CG supervisor
Collaborate on research & development, and Look Dev Key FX with the Art Director
Provide creative and technical assistance to the team
Meet deadlines as assigned by production management
Requirements:
Minimum 5 years' experience working in the animation or film industry
Minimum 1 years' experience in leadership and/or people management
Degree in computer animation
A strong creative portfolio
Demonstrated expert knowledge of Houdini FX, Maya and Redshift
Understanding of 3D lighting, particle effects, compositioning, animation principles and techniques
Strong knowledge of physical dynamics
Ability to implement feedback and suggestions
Excellent team management skills
Knowledge of Python is a plus
Knowledge of 2D FX is a plus
Experience working in pre-school or children's TV is a plus
Ontario residency and Canadian Citizenship required.
Interested candidates to share the link their demo reels, along with their resume.
Industrial Brothers is an equal opportunity employer and welcomes applicants from all suitably qualified persons regardless of their race, sex, disability, religion/belief, sexual orientation or age.
All candidates MUST be a Canadian Citizen or have PR Status or have an Open Work Permit. We are not able to review applications from artist that are non Citizens/PR/Work Permit holders.
We thank you for your interest, however, only those candidates selected for an interview will be contacted.