Jobby: Character Artist, Rockstar Games, Oakville, ON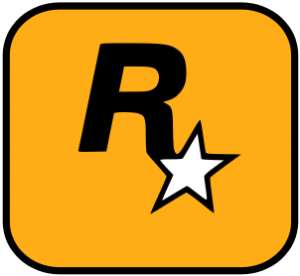 Character Artist at Rockstar Games
Rockstar Games is looking for an enthusiastic, talented and personable Character Artist to join our Oakville team. This position creates high poly and low poly 3D models for our games. Applicants must be highly motivated and organized, able to work as a part of a team, while also possess the ability to work without supervision.
Duties and Responsibilities:
– Works with Art Director or Lead\Senior Character Artists to understand art direction and style requirements
– Understands the needs of animation and ensures geometry functions as requested
– Strong proficiency in rigging and weighting
– Create 3D models, normal maps and high quality textures from concept or photo reference
– Has solid understanding game engine, pipeline and workflow required for creating characters and uses this understanding to anticipate potential problems
– Receives feedback and modifies work based on direction
– Ensures consistency in art style and quality of own work
– Uses in-house tools as appropriate; provides feedback to improve the tools
– Follow schedules and meets deadlines
Educational Requirements:
– Formal art education such as BFA from accredited art or design school or equivalent level of experience required
Special Knowledge, Skills:
– Rigging and weighting required
– Ability to understand game engine and pipeline required
– Traditional sculpting experience a plus
– Photoshop, 3DSMax, Z Brush
Prior Experience/Previous Positions related to current position:
– Two to five years of professional experience required
– Has shipped at least one title, preferably AAA
Other Qualifications and/or Requirements:
– Ability to build collaborative relationships and resolve conflicts in a constructive manner
– Provides others the information that they require to make decisions
– Communicates in a clear and succinct manner, considering the audience
– Ability to plan own work and understand contingencies
– Properly estimates time to complete work and manages competing priorities
Please send your resume, cover letter and a link to your online portfolio to: jobs@rockstartoronto.com