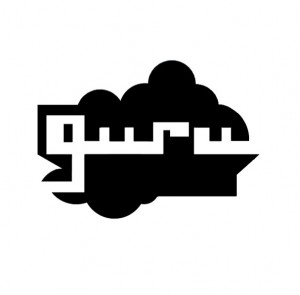 November 23rd, 2009
guru studio seeks a Layout Supervisor for their brand new original show JUSTIN TIME.
JUSTIN TIME is a "2d/3d Hybrid" production with a unique look. Visually, it pulls design influences from the likes of Mary Blair, Golden Book Illustrations and Samurai Jack. The Character designs are bright, colourful and highly refined using simple graphic shapes. Environments are rich and highly stylized with a blend of graphic shapes and painterly textures. The animation style is energetic and playful and the direction of the show will make use of creative camera compositions and movement.
Responsibilities:
Organize, prioritize and assign shots and tasks to your team and respond to various requests regarding work at various stages of completion.
Manage the workflow both in and out of your department.
Advise on layout problems before they happen and as they happen.
Create required quotas of finished shot layouts per week on professional grade animated productions.
Required to check in with Directors, review notes and instruction regularly.
Post completed work internally and communicate progress to managers and other departments.
Set up scene files for render farm.
Requirements:
Expert knowledge in Maya, 3D background a must.
Ability to work fast and efficiently applying industry standard techniques.
Ability to problem solve independently when required.
Good knowledge of cinematic camera is essential.
Understanding traditional animation aesthetic an asset.
Basic posing skills and an ability to create reference animation where
required.
Ability to communicate well with directors and other team members.
Good sense of timing and staging.
3 years of previous show/series experience required.
Please send resumes and reels with a descriptive list to:
guru studio
Attention: Hire Me!
110 Spadina Ave., Suite 500
Toronto, ON M5V 2K4
hireme@gurustudio.com
We are unable to return materials, so please do not submit originals.
This is a full time contract position beginning February 1st, 2010 and finishing February 21st, 2011. Applicants must be a Canadian Citizen or Permanent Resident. guru studio is an equal opportunity employer. No phone calls please and no relocation will be provided.