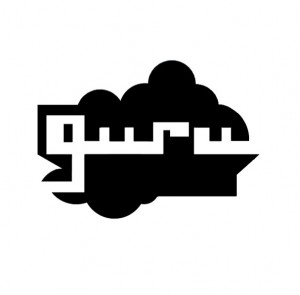 Guru studio seeks a Production Coordinator for their brand new original show Justin Time.
The ideal candidate should have a minimum of 2 years experience working in the animation series industry. They should be extremely organized with a keen eye for detail and have the ability to multi task in a fast paced deadline driven environment.  Candidate should have the ability to maintain a positive attitude even under the most stressful situations. The Production Coordinator will report directly to the Producer.  This will be a contract position beginning November 30 2009 and ending in April 2011.
Primary Duties:
*   Organize, attend, and prepare detailed notes for production meetings with Producer, Animation Directors, Supervisors and Crew.
*   Track production progress on a daily basis and generate progress reports for Animators, Supervisors and Producers.
*   Coordinate and schedule screenings; launches; sequence reviews, and other meetings as required.
*   Prepare and plan weekly series production meetings.
*   Maintain citizenship and residency forms for all staff.
*   Keep production calendars and schedules up to date.
*   Maintain crew and credit lists.
*   Carry out episode wrap up procedures.
*   File work permits applications for foreign workers.
*   Assist with episodic breakdowns for Animation Supervisors.
*   Assist with OMDC applications.
*   Assist the Producer and Executive Producer with various daily tasks.
Key Attributes:
*   A highly organized team player. Excellent communication skills.
*   Experience with asset management systems an asset.
*   Fun. Trustworthy. Chill.
Please send resumes to tanya.beach@gurustudio.com.
Only selected applicants will be contacted. No phone calls please. Please put 'Production Coordinator' in the subject heading. Applicants must be a Canadian citizen or landed immigrant. guru studio is an equal opportunity employer.