jobby: Production Intern, guru studio, Toronto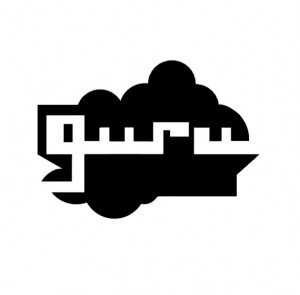 guru studio is looking for a Production Intern for our new animated series JUSTIN TIME.  Start date is January 2010 and will last for approximately 6 weeks.
Skills and Qualifications:
Pre-production:
Convert submitted storyboards to Storyboard Pro.
Work with editor to load boards into edit system.
Work with editor and director to assist with board timings.
Track board revisions for editorial.
Load approved scripts into edit system.
Post production – offline:
Assist in prepping ADR script.
Load in shots/check for missing shots from animation.
Load in shots/check for missing shots/render errors from compositing.
Track reshoots for editorial.
Pull shots/cuts as needed for approvals/screenings.
Pull locked cuts/post locked cuts as needed for audio editorial screenings.
Assist with internal screenings for various departments.
Post production – online:
Assist in prepping for online and mix.
Post approved materials to ftp sites, etc.
Assist in pulling promo materials, as required, from select cuts.
Assist with internal screenings for various departments.
Qualities and Attributes:
*   Self motivated and resourceful.
*   Able to multi-task and handle shifting priorities.
*   Organized and detail oriented.
*   Possess a cheerful and positive demeanour.
*   Be proactive and dependable.
*   Fun. Trustworthy. Chill.
What we offer:
*   A fun creative environment.
*   A chance to observe the world of animation production.
*   Performance based honorarium and transportation.
To APPLY:
Submit your cover letter and resume to hireme@gurustudio.com<mailto:hireme@gurustudio.com&gt;.
Please no phone calls. Only selected applicants will be contacted.