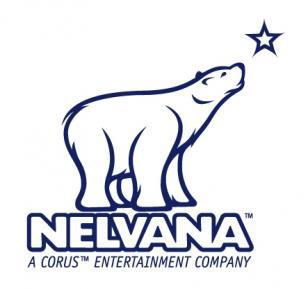 Nelvana Limited has an exciting opportunity for a CG Supervisor in our Toronto Studio. The CG Supervisor brings exceptional technical, creative expertise and high level Animation Production management skills. Expert in the core and emerging technologies of the Animation Industry that will continue to enhance the studio's current and future productions. The CG Supervisor works in collaboration with the technical and creative crews, including Directors & Producers to determine all technical and creative approaches required to deliver top quality content for our series and feature projects.  Creative approach to solve problems, design production pipelines, manage production crews and bridge the gap between artistic vision and technical solutions from a top level position.
Job Requirements
Reporting directly to the Director of Studio Operations, the successful candidate will be responsible for acting as the primary technical support in the production department.
Principal Duties and Responsibilities:
·         Manage Nelvana's CGI digital production pipeline. Handle a project from conception through to completion, delivering high quality content on budget and on time.
·         Crew management and resource planning. Responsible for the leadership of Creative crews and Technical Directors. Managing multiple Production and technical teams.
·         Provide effective creative and technical solutions to Producers, Directors, external partners, artists and other TD's.
·         Identify problems, innovate, and implement solid technical and creative production workflow processes. Help engineer production pipelines and tools.
·         Constantly improve workflow and crew training, with an eye on innovation and efficiency. Help to develop and implement training programs to enhance skill sets within departments and Train crew on the use relevant technology.
·         Keep up on current technology trends and tools that best suit the production (and the company) in the development of a stronger creative technical environment focusing on delivering high production values and cost efficiency.
·         Work with Producer(s) to assist in the bidding process.
Contact Judy Leung:  studiooperations@corusent.com