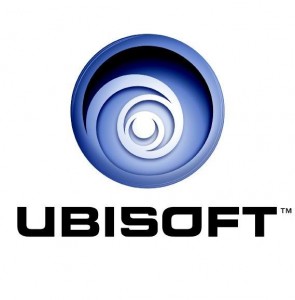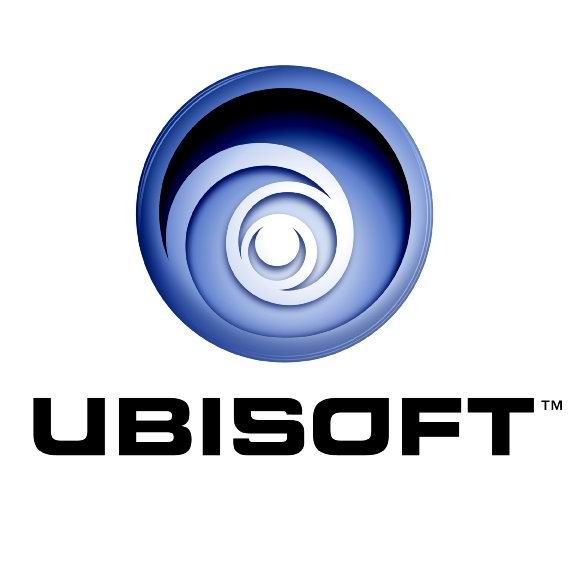 May 26, 2010
Ubisoft, producer, editor and distributor of video games, interactive software, and multimedia applications situated in a loft in the heart of Mile-End, Montreal, offers a stimulating work environment where creativity, friendliness and leading edge technology are how what we pride ourselves in. You will benefit from a competitive salary and a range of social advantages, packaged with the strong possibility of advancement, as well as profit from a learning environment allowing you to get hands on experience with the latest innovations of your field.
Summary:
The incumbent will plan, assign, and supervise the work of the animators. The incumbent will ensure the team's optimal performance and resolve and manage the situations that hinder the attainment of production goals by the animation team.
Missions:
The main and routine tasks of the Lead Animation are to:
-Assess the workload and production capacity, plan the work, and establish priorities for the animation team
-Allocate duties and ensure follow-ups on the work of team members regarding the animation deliverables
-Communicate project objectives, strategies, and information to all team members so as to ensure the visibility of the progress of the game's development and the other crafts
-Actively participate in project management decisions and supervise the necessary adjustments so that the animation team is able to attain its goals
-Follow up on performance and performance assessment
-Participate in team member selection
-Determine the schedules and vacation time of group members with the associate producer
-Manage conflicts within the team if necessary
-Supervise and plan periods to remedy the animation bugs identified by testers
-Create a work environment that fosters team motivation, development, and especially creation
-Support career advancement and suggest development and training sessions on technical and interpersonal skills to team members
-Carry out all related tasks
Job Requirements

Training:
College or University degree in game-oriented 3D animation technique combined with a project management certificate or any other equivalent training.
Relevant Experience:
Minimum of 5 year experience as animator including two as team lead in animation. Experience in supervising an animation team is a great asset or any other relevant experience.
Other Skills:
-Advanced abilities in team management
-Capacity of planning, follow-up and be on schedule
-Have communication skills
-Capacity to keep up with changes
-Creativity (originality and resourceful in finding solutions)
-Capacity of doing team work
-Be rigorous
-Able to manage time and priorities
-Analytical and synthesis aptitude
-Be autonomous
Apply here.