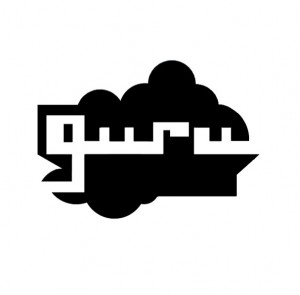 June 1, 2010
guru studio is looking for a Modeling Intern for our new animated series JUSTIN TIME. Start date is immediately and will last until the end of September.
Skills and Qualifications:
Basic to intermediate knowledge of Maya
Educational qualification/school attendance in a related subject
(e.g. arts, design, animation)
Keen eye for detail and translating 2D concept art into 3D designs
Experience modeling simple objects (can be part of your school portfolio)
A good eye for anatomical detail and a basic understanding of the processes and requirements of both modelling and animation.
Ability to document and clearly explain your choices and processes to other team members.
The ability to use their own initiative in problem solving
Good communication skills, along with a strong team orientation
Keep CG Supervisor and/or leads and management informed of progress, changes and other critical issues
Interest in learning on-the-job and developing their skill set at a busy, professional animation studio
Qualities and Attributes:
Knowledge of working in an animation pipeline environment
Knowledge of MEL scripting and any automated rigging processes.
An understanding of 3D FK/IK skeletal animation systems for both control and deformation of 3D characters (stylised and realistic).
Experience with secondary animation systems (including cloth /hair simulation)
What we offer:
A fun creative environment.
A chance to observe the world of animation production.
Performance based honorarium and transportation.
To APPLY:
Submit your cover letter and resume to hireme@gurustudio.com.
Please no phone calls. Only selected applicants will be contacted.