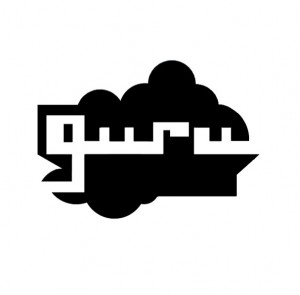 July 7, 2010
Guru Studio, the award winning and internationally renowned animation house in Toronto, seeks a Production/Asset Coordinator for a new video game inspired series geared to teens.
The ideal candidate must be extremely organized and have the ability to maintain a positive attitude even under the most stressful situations. This will be a one year contract position beginning immediately.
Job Functions:
Track production progress on a daily basis and generate progress reports for animators, supervisors and producers.
Track show assets with internal software.
Coordinate and schedule offsite and onsite screenings; launches; sequence reviews, and other meetings as required.
Organize, attend, and prepare detailed notes for production calls with client, producer, animation directors, supervisors and crew.
Prepare and plan weekly production meetings.
Assist with episodic breakdowns for Animation Supervisors.
Maintain crew citizenship and residency forms for all staff.
Keep production calendars and schedules up to date.
Carry out episode wrap up procedures.
Assist the Production Manager with various daily tasks.
Knowledge, Skills and Abilities:
Excellent communication, collaborative and interpersonal skills.
Strong organizational skills with outstanding attention to detail.
A positive and pro active approach to problem solving with the ability to work effectively under pressure.
Minimum 2 years experience required.
Fun. Trustworthy. Chill.
Please send resumes to:
Guru Studio
Attention: Tanya Beach
110 Spadina Ave., Suite 500
Toronto, ON M5V 2K4
email: tanya@gurustudio.com
Only selected applicants will be contacted. No phone calls please. Please put 'Production Coordinator' in the subject heading. Guru Studio is an equal opportunity employer.
For income tax purposes, applicant must have been an Ontario resident in 2009.