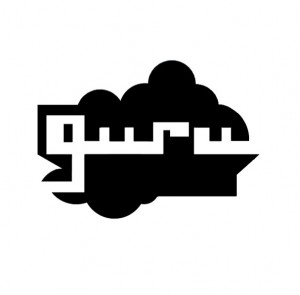 July 7, 2010
Guru studio, the award winning and internationally renowned animation facility in Toronto is looking for Riggers, for an upcoming video game inspired show geared towards teenagers.

Requirements/Skills:
– Must be able to model and rig low poly humanoids and props for use in the TV series.
– Complete assigned rigging tasks in a timely manner.
– Ensure all working files are efficiently organized and named.
– Follow Lead's directions & ensuring that rigs that are created are accurate and effective.
– Knowledge of rigging Faces for games an asset.
Qualities and Qualifications:
-Comfortable with a small studio environment.
– Knowledge of television production pipeline
-Familiarity with MEL or Python to develop modular based rigging systems an asset.
-Two or more years of professional experience working with Maya preferred
-Ability to rig different styles of characters. (Humans, Insects, etc)
-Capable of working independently, as a self-motivated person with time management skills.
-Fun. Trustworthy and chill
Please send only online portfolios/blogs to:
hireme@gurustudio.com
Applicants must be legally entitled to work in Canada and *for income tax purposes applicants must have been a resident in Ontario during 2009*Guru Studio is an equal opportunity employer.