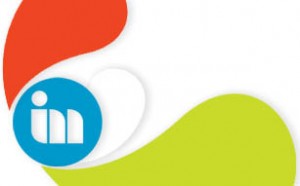 August 5, 2010
Summary:
You will work with small team completing fully animated and completed shots for use in a television series.
Primary Responsibilities:
-Collaborate with the Animation Supervisor to meet the needs of the production.
-Strong skills in all aspects of animation including modeling, texturing, lighting, rigging, layout, compositing and rendering.
-Watch for render errors/ missing composite elements.
Skills and Experience:
-In depth knowledge of traditional 3D animation principals and storytelling.
-Strong technical skills with Maya, AfterFX, and Photoshop. Other software
knowledge an asset.
-Knowledgeable in modeling, rigging & animation principles.
-Comfortable in a smaller studio setting and enjoys being multi-faceted.
-Firm commitment to meeting deadlines.
This is a contract position .You must be legally entitled to work in Canada and/or an Ontario Resident. No relocation will be provided.
Contact: info@imarion.com ATT: Jacquie