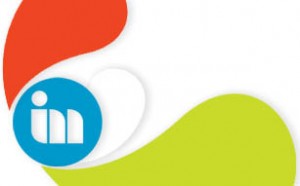 August 17, 2010
Summary:
You will work with small team leading the lighting aspects for use in a television series.
Primary Responsibilities:
– Collaborate with the Animation Director to understand desired look as it relates to lighting for the production.
– Tracking lighting continuity within sequences.
– Watch for render errors/ missing composite elements.
Skills and Experience:
– Visual sense of digital composites, good sense of camera and highly experienced with Maya.
– Extensive knowledge of lighting, compositing and animation.
– Solid understanding of 3D concepts and workflows.
– Expert knowledge of lighting rig setup and shot specific lighting tools within Maya, with experience setting up advanced lighting.
– Comfortable in a smaller studio setting and enjoys being multi-faceted.
– Firm commitment to meeting deadlines.
This is a 1 year contract position .You must be legally entitled to work in Canada and/or an Ontario Resident. No relocation will be provided. Only those considered for the position will be contacted.
Contact: info@imarion.com ATT: Jacquie