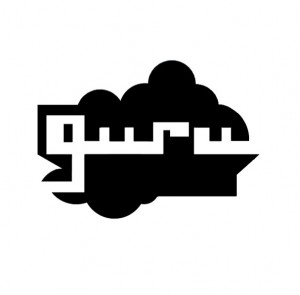 August 11, 2010
Guru studio, the award winning and internationally renowned animation facility in Toronto is looking for a Storyboard Revision Artists to join our team for an upcoming 3D video game inspired series show for teens.
Requirements/Skills:
Strong layout and design skills.
Solid knowledge of story, including language, acting and craft.
Must be highly creative with the ability to work within tight deadlines.
Must have a passion for sketching, conceptualizing and clean-up.
Superior ability to understand the nature of the medium and to provide realistic solutions to planning an efficient production.
Must have a strong portfolio.
Qualities and Qualifications:
Minimum of 2 years experienced is required.
Digital preferred.
Must know how to work in Photoshop/Sketchbook Pro
Fun, trustworthy and chill
START DATE: September 6th  2010
Please send only online portfolios/blogs with a descriptive list to: 
 hireme@gurustudio.com
Applicants must be legally entitled to work in Canada and for income tax purposes applicants must have been a resident in Ontario during 2009.  Guru Studio is an equal opportunity employer.