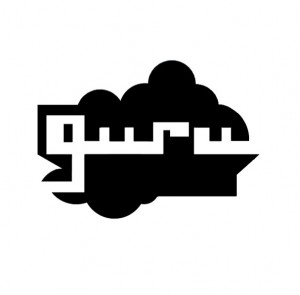 September 10, 2010
Guru studio, the award winning and internationally renowned animation facility in Toronto, is looking for a multi-talented CG artist to join the lighting team to work on visual FX for a Television series. The ideal candidate will exhibit a strong ability to solve creative problems under pressure, and use all tools available to complete the look of the show.
The show will be Lit and Rendered using Mach Studio Pro, a real time GPU based lighting tool. Mach studio allows for the exporting of multiple render passes. Experience working in a CG Lighting pipeline is a MUST.
Requirements/Skills:
Responsible for creating and developing the look and style of FX

Ability to move back and forth between After Effects, Mach Studio Pro and Maya to generate the look that is required.

Required to learn the Mach Studio rendering environment for generating passes, animating glows etc.

Compositing the final FX back and locking footage

Ice blasts, lightning bolts, and fireballs are all part of a day's work, thus mastery of After FX and Particle programs are a must (i.e. Particle Illusion 3.0)
Qualities and Qualifications:
Experience working with particle simulation programs such as Particle Illusions to create sparks, fireballs, smoke trails etc.

Experience working in Maya or equivalent 3D Package for 2+ years

Experience lighting for a CG pipeline, with full understanding of render passes

A proficiency in After FX, and the tools that are available to solve technical hurdles

A keen eye for detail, color and style.

Fun, trustworthy and chill

Please send only online portfolios/blogs with a descriptive list to:
hireme@gurustudio.com
Applicants must be legally entitled to work in Canada and *for income tax purposes applicants must have been a resident in Ontario during 2009* Guru Studio is an equal opportunity employer.