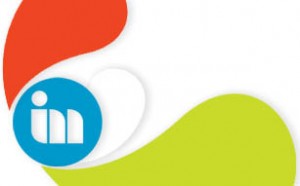 October 12, 2010
Render Wrangler- Night shift (9pm-5am) Starts ASAP
Job Descripton:
Supervise the rendering process.  This involves monitoring a render farm of many machines.  Continuously checking the computers to ensure there are no technical or machine problems which might interfere with a successful output.
Key Skills include:
* high degree of computer literacy;
* knowledge of Maya and Mental Ray;
* ability to learn new software quickly, and learn on the job, if necessary;
* enthusiasm to learn and develop professionally;
* ability to analyze and problem solve;
* capacity to take responsibility and ability to manage and prioritize their time and workload;
* ability to record information accurately and produce reports;
* ability to take instructions and work as part of a team, with the capacity to work with a minimum of  supervision, when required;
* ability to work under pressure if required;
* experience in scripting is desirable but not essential;
* respect for the procedures and requirements of a particular studio, production or pipeline;
* knowledge of the requirements of the relevant Health and Safety legislation and procedures.
This is a contract position .You must be legally entitled to work in Canada and/ or an Ontario Resident. No relocation will be provided. Contact: info@imarion.com ATT: Jacquie