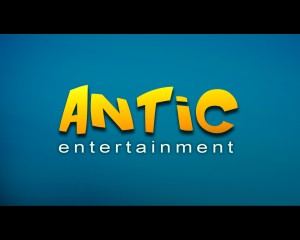 December 21, 2010
POSITION SUMMARY:
This is an exciting opportunity for a passionate animator to help conceive Antic Entertainment's new online gaming project, and beyond. You will help explore animation styles, help identify technical limitations, and help set the standard for our project.
RESPONSIBILITIES:
– Work with Lead Artist to set the animation benchmarks. Create animations for: characters, FX, world and in-world features.
– Help develop animation production pipeline and give animation requirements for pipeline tools.
– Participate in meetings and collaborative discussions.
QUALIFICATIONS:
– Art/Animation diploma or certificate from a formal post secondary institution
– Strong 2D character animation skills and understanding of animation principals
– Minimum 2 to 3 years experience in television animation or video games creating key frame vector animation using Flash
– Strong illustration/ design skills
– Ability to translate conceptual art into working animation assets using Flash
SPECIFIC SKILLS REQUIRED:
– Creative and visionary.
– Ability to work well with deadlines and multiple projects at one time.
– Strong organizational and time management skills.
– Accepting of constructive criticism.
– Ability to explore new ideas and directions quickly
contact: fredrik@anticentertainment.com