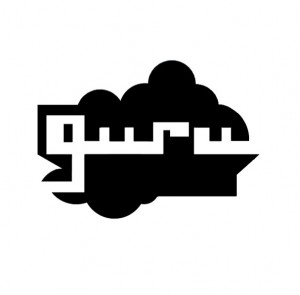 December 14, 2010
Guru studio, the award winning and internationally renowned animation facility in Toronto is looking for an  FX Animator, for a 3D video game inspired series show for teens.
Requirements/Skills:
Artistic:
Fanatical attention to detail
Production:
Able to work cooperatively within a creative team environment
Dependable, able to anticipate the needs of the project and team
Able to problem solve and share solutions
Willing to accept direction and be open to changes from Animation Supervisors
Minimum two years industry experience  FX Animator (intermediate to senior positions), preferably with series production
Technical:
Professionally conversant with Maya, after FX, Photo shop. Knowledge of Mack studio is a plus
Be active in remaining current and up to date with software
Planning:
Able to work independently to manage own work-flow and deadlines
Track own shot assignments; report shot starts and completions to producer and animation supervisor
Organize work files efficiently
Must be able to handle pressure and juggle multiple projects
Need to be efficient, reliable and self motivated with minimal supervision
Fun, trustworthy and chill
Please send only online portfolios/blogs to: hireme@gurustudio.com
Applicants must be legally entitled to work in Canada and *for income tax purposes applicants must have been a resident in Ontario during 2009* Guru Studio is an equal opportunity employer.