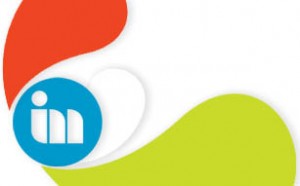 Particles and Dynamics Animator
Summary:
You will work with small team leading the animation of particles & dynamics for use in a television series.
Candidates must possess an array of skills and be comfortable filling a wide variety of roles from project to project.
Primary Responsibilities:
Collaborate with the Animation Director to meet the needs of the production.
Effective use of Particles, Atmospherics and Dynamics in Autodesk Maya.
Work in partnership with lighters and compositors to ensure shots are delivered to the very highest standard.
An eye for detail, good sense of timing and thorough understanding of techniques and technologies relating to physical simulation.
Modeling, Texturing, Rigging and Animation experience in Maya is a plus.
Shading, Lighting and Rendering experience in Mental Ray is a plus.
Skills and Experience:
An outstanding portfolio exhibiting an assortment of FX work across many disciplines.
Enthusiastic demeanor and a pro-active work ethic.
Ability to take on delegated tasks with minimum supervision.
Good proficiency with Autodesk Maya, strong scripting skills in MEL, with Python, C/C++ programming and shelf scripting.
Great teamwork and communication skills.
2 years of work related experience.
This is a contract position .You must be legally entitled to work in Canada and/or an Ontario Resident. No relocation will be provided.
Contact: info@imarion.com ATT: Michelle – with job title as subject