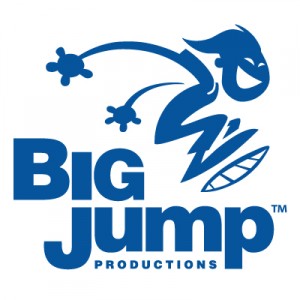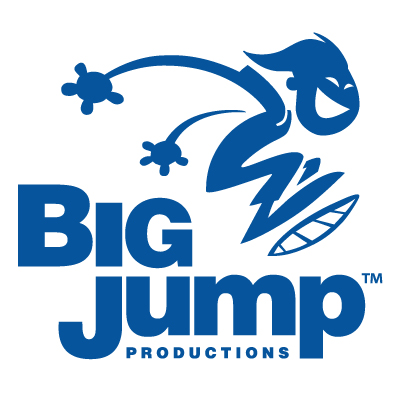 Big Jump is looking for a talented classically trained FX artist for a prime time series.  Must have a minimum of 3 years experience as an FX artist. You must be proficient in Flash and Toonboom.  This is a traditional hand drawn show no symbols.  All applicants must be Canadian citizens and Ontario residents as of December 2010.  Please forward your resume and demo reel to careers@bigjumpproductions.com
Big Jump is looking for a talented animation Revision artist,  all applicants must have exceptional drawing skills and be proficient in Flash and Toonboom.  This is a traditional hand drawn series no symbols. All applicants must be Canadian citizens and Ontario residents as of December 2010. Please forward your resume and demo reel to careers@bigjumpproductions.com
A little bit about BigJump
BIG JUMP Productions is a privately owned, independent, 2D hybrid animation production facility that specializes in the seamless combination of traditional and digital techniques. Our team of industry professionals is comprised of highly accredited specialists in all elements of production, prepared to develop projects from concept to post.
With experience in development, distribution, financing and producing, BIG JUMP's diverse team provides a collective understanding and insight into the challenges faced by our clients in realizing their projects to the screen.