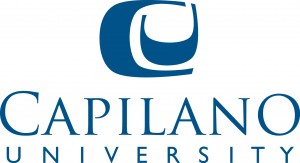 May 22, 2011
Instructor, Commercial Animation Program, Capilano University, North Vancouver.
Looking for an outstanding instructor to teach storyboard theory and techniques used in the production of animated films, television series, and games.
Qualifications:
Five years experience employed in the animation industry as a storyboard artist using digital and traditional tools.
Strong drawing and character design skills.
Experience teaching at the post-secondary level.
BA in a related field, or equivalent.
This is a part-time position teaching a four hour class, once per week.
Apply to:
Dean's Office  Fine & Applied Arts
Capilano University
2055 Purcell Way
North Vancouver, B.C.
V7J 3H5
Email: faaoffice@capilanou.ca
Fax: 604.984.1758
Interested applicants should submit examples of recent work along with their cover letter and résumé