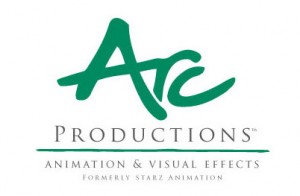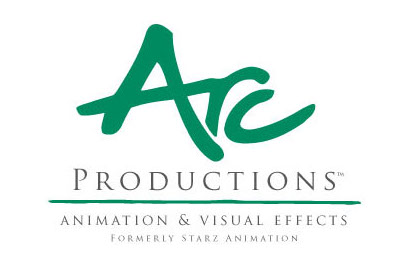 June 8, 2011
Arc Productions (formerly Starz Animation) is looking for a Character Finaling Artist for immediate hire.
CHARACTER FINALING ARTIST
Support the creative performance in a shot with the appropriate  technical requirements as follows:
Remove undesirable geometric penetrations, folds and creases from rigged assets.
Ensure that rigged assets are in contact with one another and their environment appropriately.
Ensure that rigged assets are prepared for FX simulations when required.
Ensure proper continuity of motion for the calculation of motion blur.
REQUIREMENTS:
Good artistic eye.
Detail oriented.
Good communication skills.
Good organization skills.
Technical aptitude.
Previous production experience or exceptional abilities in CGI.
Familiarity with skeletons.
Experience in Modeling
An understanding of the principles of animation.
Experience with Maya Deformers, Constraints, and Blend Shapes.
Thorough knowledge of Maya's Graph Editor and connection editors (Hypergraph, Hypershade..)
Must be able to work in a collaborative environment, taking direction from the Sequence lead(s), Supervisor and feedback from Directors(s) as necessary.
Bonus: Ability to script in Mel and/or Python to fix recurring issues.
Bonus: Rendering experience with stand-alone packages (Mental Ray, Renderman etc…)
College certificate in related areas of study – technical and artistic
Work experience on CG Features or CG TV series
Interested applicants are asked to send a resume and demo reel to jobs@arcproductions.com