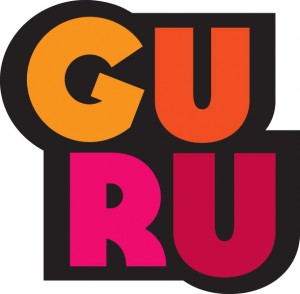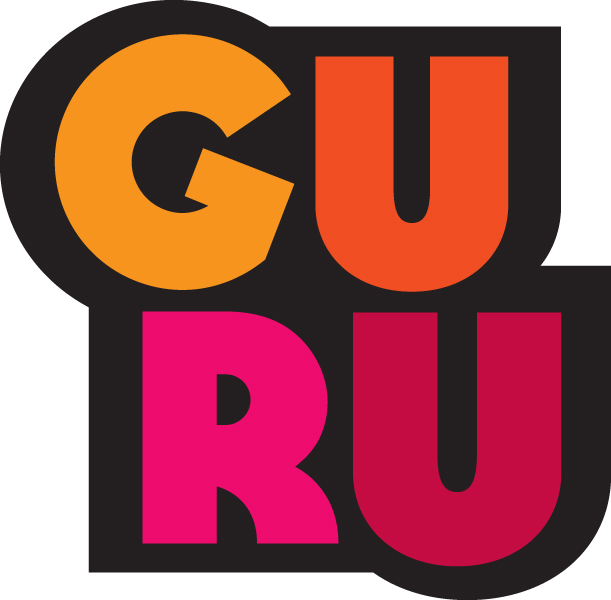 July 7, 2011
Guru studio seeks a Character Designer for the second season of their original series Justin Time.
Justin Time is a "2d/3d Hybrid" production with a unique look. Visually, it pulls design influences from the likes of Mary Blair, Golden Book Illustrations and Samurai Jack. The Character designs are bright, colourful and highly refined using simple graphic shapes. Environments are whimsical and highly stylized with a blend of clean graphic shapes, painterly textures, and a rich feeling of light and atmosphere. The Animation style is energetic and playful and the direction of the show will make use of creative camera compositions and movement.
Every episode we visit a different time and place in history, so a wide variety of people, animals, costumes, themes, and locations are designed throughout the production.
You can see a trailer for visual reference here: http://www.gurustudio.com/justintime/
Responsibilities:
Work with Location Designer and Art Director to illustrate characters in the style of the show and provide designs for funpacks
Produce character designs in various forms from rough concept to detailed turnarounds.
Produce character art including emotions and simple animations using Photoshop
Take on various concept art tasks other than character design (Character concept art, cover art, mock-ups etc.).
Job Requirements:
Excellent drawing and animation skills.
Have an intuitive sense of what makes a character appealing and appropriate for the needs of the design.
A solid understanding on how to arrive at a stylized "cartoon" look and how it relates to three dimensional space.
Experience with Photoshop and Illustrator – knowledge of other art/graphics software an asset
Use of vector shapes an asset
Understanding of the basics of 3D animation production an asset.
Previous experience an asset.
Works well under pressure in a small studio environment.
Art school Diploma.
It is necessary for every applicant to provide a portfolio in digital format.
Please send resumes and reels with a descriptive list to:
guru studio
Attention: Hire Me!
110 Spadina Ave., Suite 500
Toronto, ON M5V 2K4
We are unable to return materials, so please do not submit originals.
This is a part time position beginning this July followed by a full time contract position beginning in November. Candidate must be a Canadian Citizen and or be a Permanent Resident. Guru studio is an equal opportunity employer. No phone calls please and no relocation will be provided.