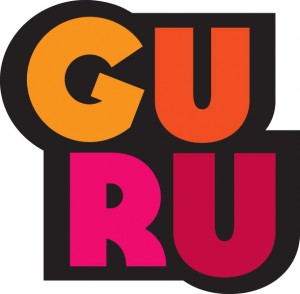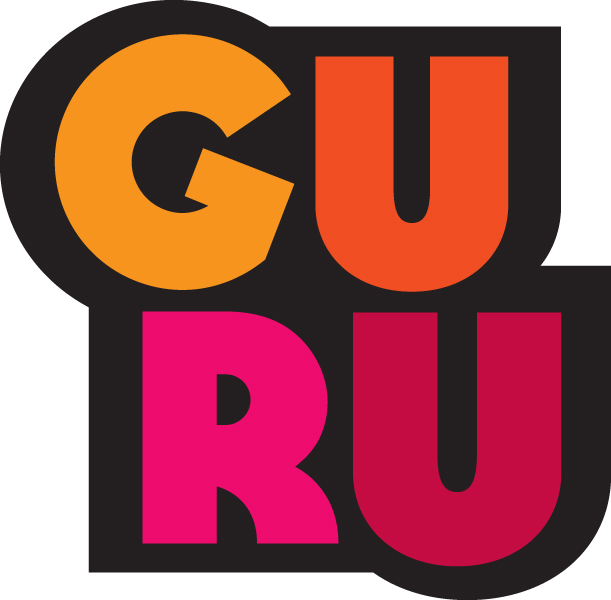 August 10, 2011
Guru Studio is searching for a Location/Vehicle Designer for an exciting quick contract project. Must be able to design following proper perspective and stay on model. Candidate must have excellent drawing and painting skills as well as a strong sense of colour. Please submit your portfolio in a digital format.
To Apply:
Please email resumes and your online portfolio to:
hireme@gurustudio.com
Subject: Hire Me!