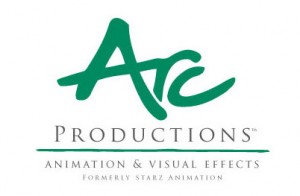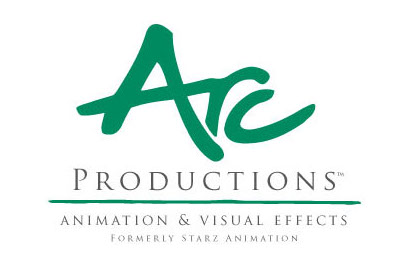 August 31, 2011
Description: Arc Productions Ltd. (formerly Starz Media Canada Co.) is hiring a Technical Director to fill two (2) vacancies.
POSITION OVERVIEW
The Technical Director is responsible for designing, developing and improving production focused pipeline workflow processes. Technical Directors may also be called on to do shot work when necessary during production.
DUTIES AND RESPONSIBILITIES
– Design, prototype and implement artist-focused production tools, using Maya, Mentalray, Fusion, Python and MEL.
– Collaborate with Production Management on utilization of production tools and workflow processes.
– Troubleshoot production problems, and proactively work to minimize their impact.
– Design and execute project work plans to produce known deliverables on a pre-determined timetable.
– Be aware of new technologies, techniques, and processes that will benefit studio's production processes for current and future projects.
– Share and present new research, ideas and technology with others in the studio.
– Perform shot work/fixes as required during production.
REQUIRED SKILLS AND EXPERIENCE
– Bachelor's degree in Computer Science, Engineering, or equivalent job experience
– CG and Feature Film experience an asset
– Experience working with Maya, Mentalray, MTMR, Fusion, or equivalents.
– Experience with WxPython
– Experience using various scripting languages – primarily Python, Mel, CShell
– Experience in some object-oriented programming language
– Experience with subversion, cvs or another revision control system
– Experience designing user interfaces
– Excellent troubleshooting/debugging skills
– Strong communication skills
– Superior time management and prioritization skills
– Self-motivated and able to work with minimal supervision
– Flexible and adaptable to change
– Must be able to read, write and speak English
– Coach and mentor junior co-workers as required
This is a contract position. Typical work week is 48 hours including some overtime
Arc Productions is located at 230 Richmond Street East in Toronto (M5A 1P4).
www.arcproductions.com to apply online!