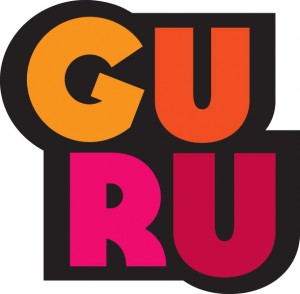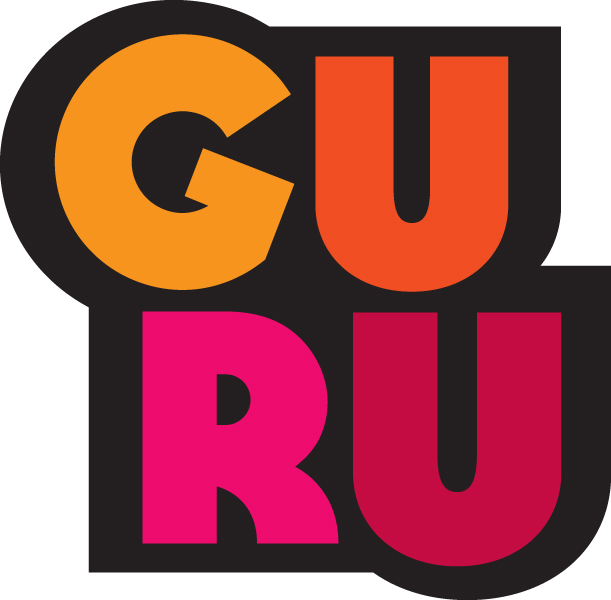 October 13, 2011
guru studio seeks experienced 3D RIGGERS for the second season of their original show JUSTIN TIME.
Summary:
Alongside design and animation departments you will work with a small team to rig and model 3D characters, sets and props for use in a television series.  You possess a keen sense of how to apply a cartoony design aesthetic to serve the needs of a 3D pipeline.  Due to the hybrid 2D/3D approach of the production you have diversified set of skills including the ability to automate tasks through scripting language.  Above all you have a desire to contribute to a unique and innovative culture that thrives on setting itself apart.
Responsibilities:
Collaborate with design, layout and animation leads to meet the needs of the production.
Uses commercial and proprietary tools to rig characters for TV series.
Design control mechanisms that are simple and intuitive for animators.
Model characters and props based on the show's hybrid 2D/3D design aesthetic.
Apply basic shaders and textures to models consistent with a flat cartoon look.
Write scripts that automate character production.
Requirements:
In depth knowledge of Maya rigging required.
Strong secondary abilities in modeling is a must.
Functional knowledge of Maya shader networks and UV placement.
An understanding of cartoon animation principles and how they apply to rigging.
Ability to automate tasks with MEL or Python strongly desired.
Comfortable in a smaller studio setting and enjoys being multi-faceted.
Firm commitment to meeting deadlines.
Please send resumes and reels with a descriptive list to:
guru studio
Attention: Hire Me!
110 Spadina Ave., Suite 500
Toronto, ON M5V 2K4
We are unable to return materials, so please do not submit originals.
This is a full time contract position beginning November 21st 2011 and finishing September, 2011. Applicants must be a Canadian Citizen or Permanent Resident. guru studio is an equal opportunity employer. No phone calls please.