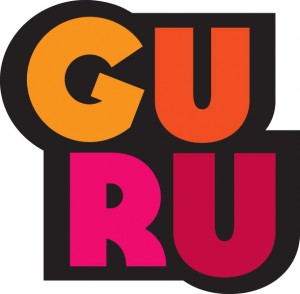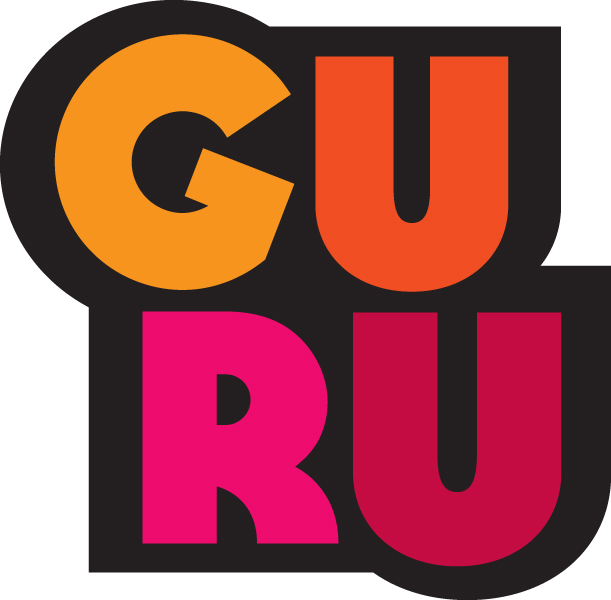 October 13, 2011
guru studio seeks a Layout Artist for the second season of their original show JUSTIN TIME.
JUSTIN TIME is a "2d/3d Hybrid" production with a unique look. Visually, it pulls design influences from the likes of Mary Blair, Golden Book Illustrations and Samurai Jack. The Character designs are bright, colourful and highly refined using simple graphic shapes. Environments are rich and highly stylized with a blend of graphic shapes and painterly textures. The animation style is energetic and playful and the direction of the show will make use of creative camera compositions and movement.
Responsibilities:
Create required quotas of finished shot layouts per week on professional grade animated productions.
Required to report to Layout Supervisor, review notes and instruction regularly.
Post completed work internally and communicate progress to managers and other departments.
Set up scene files for render farm.
Requirements:
Expert knowledge in Maya, 3D background a must.
Ability to work fast and efficiently applying industry standard techniques.
Ability to problem solve independently when required.
Good knowledge of cinematic camera is essential.
Understanding traditional animation esthetic an asset.
Basic posing skills and an ability to create reference animation where
required.
Ability to communicate well with directors and other team members.
Good sense of timing and staging.
2 years of previous show experience required.
This is a full time contract position beginning November 28th 2011 and finishing September 2012. You must be legally entitled to work in Canada. Guru studio is an equal opportunity employer. No phone calls please.
Please send resumes and reels with a descriptive list to:
guru studio
Attention: Hire Me!
110 Spadina Ave., Suite 500
Toronto, ON M5V 2K4