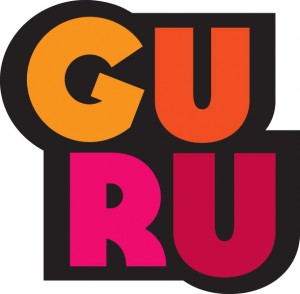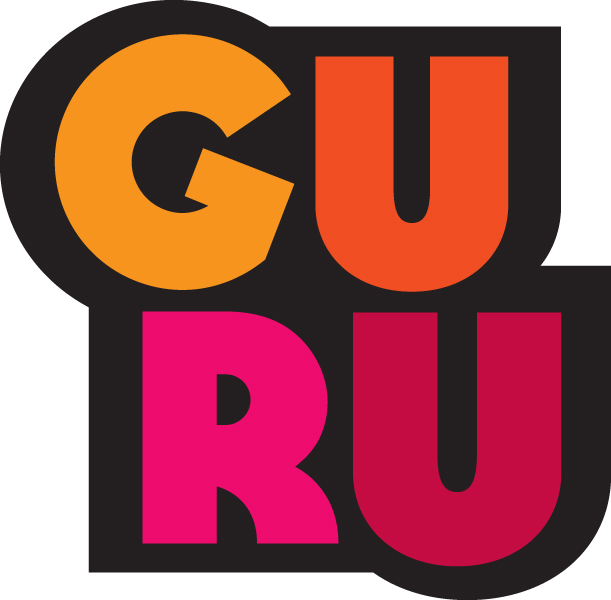 October 18, 2011
PRODUCTION ACCOUNTANT
guru studio, the award-winning, internationally-renowned, animation house in Toronto, seeks both full-time and part-time experienced Production Accountants for a number of in-house productions.
The ideal candidate should have a minimum of five years experience as a Production Accountant.
Responsibilities:
Prepare and manage regular production cost tracking and reporting, including managing estimates-to-complete and preparing cost reports as required;
Final labour cost coding and tracking for purposes of fulfilling information requirements of the OFTTC, OCASE, and CPTC and management requirements;
Work with EP Canada payroll and Vista accounting software; experience with ADP payroll system and QuickBooks would be an asset;
Finalizing all financial records relating to the production; and
Overseeing  trial balance for a television series, including accurate oversight and reconciliation of loan accounts and intercompany relationships and accounting.
Qualities:
Excellent communication, collaborative and interpersonal skills;
A positive and proactive approach to problem solving with the ability to work effectively under pressure and maintain a sense of humor; and
An organized team player who is able to work and interact with upper management and crew.
Compensation:
Competitive salary commensurate with experience.
Please send resumes to:
Email: hireme@gurustudio.com
Only selected applicants will be contacted. No phone calls please. Please put "Production Accountant" in the subject heading. Applicants must be a Canadian citizen or landed immigrant. guru studio is an equal opportunity employer.