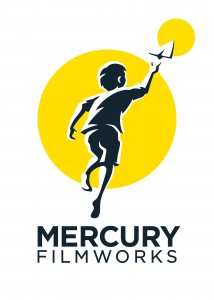 December 6, 2011
Type: Full Time Employee
Salary: $45,000-$65,000 – Medical/Dental benefits and RRSP Plan available
Start Date: February 2012
Job Description: We are in search of enthusiastic 3D animation talent to work on high quality, high visibility children's animated television productions. Our ideal candidate has an exceptional attention to detail; will work from storyboards to animate shots of varying complexity; strive to create superior key-framed animation; and possess a strong sense of posing and timing.
Position Requirements:
Must have full working knowledge of Maya software.
Must be highly efficient, highly effective, and driven to meet production deadlines.
Must have a strong understanding of traditional animation principles.
Must have experience in television animation.
Must be able to communicate artistic and technical concepts clearly and concisely to other team members in either verbal or written format.
If you are creative, motivated, and enjoy a team environment, this is a great opportunity for you to work on one of the most respected teams in the television industry.  Pay is based on experience level, so please forward your demo reel along with your resume for full consideration. Mercury Filmworks delivers the highest profile productions with global visibility. If you share a passion for creating beautiful animation, we invite you to introduce yourself.
contact: jobs@mercuryfilmworks.com
Please reference: 3DA-1111 on the front, and in the subject line of all submissions.