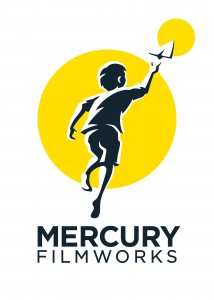 December 6, 2011
3D Artist/Generalist (Senior & Junior)
Type: Full Time
Salary: $40,000 – $75,000 – Medical/Dental benefits and RRSP Plan available.
Start Date: February 2012
Job Description: Mercury Filmworks is looking for talented 3D artists to drive pre-visualization, modeling, texturing and rendering. The successful candidate will work well on a multi-faceted team to produce stunning children's animation productions for television.
Position Requirements:
Must have full working knowledge of Maya software.
Must be highly efficient, highly effective, and driven to meet production deadlines.
Must be able to communicate artistic and technical concepts clearly and concisely in either verbal or written format.
Must have experience with modeling and texturing on animated productions.
Experience with character rigging is considered an asset.
If you are an extraordinary artist with astute skills and possess an uncompromising attention to detail, you should be with a team that sets the standard for television animation. Pay is based on experience level and skill-set, so please showcase your excellence by submitting your best demo reel along with your resume for full consideration. Both senior and junior artists will be considered.
Please reference: 3DAG-1211 on the front, and in the subject line of all submissions. Send your resume and demo reel to: jobs@mercuryfilmworks.com