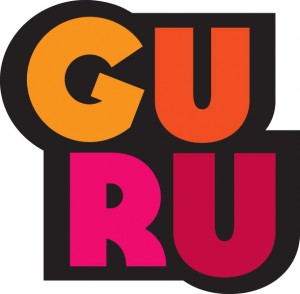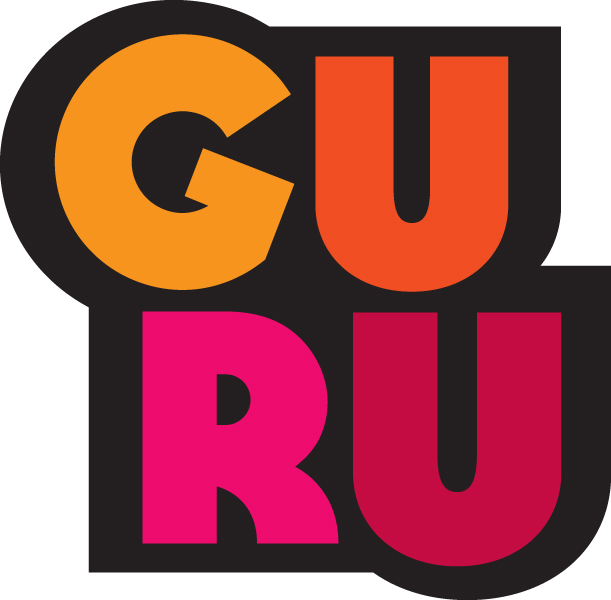 December 1, 2011
Animation Supervisor
Guru studio, the award winning and internationally renowned animation facility in Toronto is looking for Animation Supervisors for upcoming productions including season 2 its original TV production Justin Time.
Reporting to the Producer & Director, the Animation Supervisor acts as liaison to the animators, to ensure that animation sequences are of the highest possible quality and are consistent across the production. The Animation Supervisor is also expected to provide positive feedback and mentorship to the animators.
Requirements/Skills:
Artistic:
Fanatical attention to detail
Understanding of timing and how it applies to animated characters
Fun, trustworthy and chill
Performance Management:
Supervise animation sequences within the production.
Act as liaison between Director/Producer and animators, to ensure sequences of the highest possible quality.
Ability to communicate creative and technical directives clearly and concisely.
Ability to mentor and teach members of the team.
Production:
Collaborate with directors and supervisors on animation development during pre-production.
Prioritize the team's assigned work with respect to deadlines.
Shot assignments and retake assignments for all shows.
Dependable, able to anticipate the needs of the project and team.
Ability to problem solve and share solutions.
Willingness to accept direction and be open to changes from animation supervisors.
Minimum two years industry experience, preferably with experience mentoring and tutoring junior animators.
Technical:
Professionally conversant  with Maya.
Be active in remaining current and up to date with software .
Planning:
Ability to work independently to manage unit's workflow and deadlines
Track shot assignments; report shot status to producer and production manager.
Must be able to handle pressure and juggle multiple projects.
Need to be efficient, reliable and self motivated with minimal supervision
Please send only online portfolios/blogs/resumes to:
hireme@gurustudio.com<mailto:hireme@gurustudio.com>
Applicants must be legally entitled to work in Canada and *for tax credit purposes applicants must have been a resident in Ontario during 2010* Guru Studio is an equal opportunity employer.