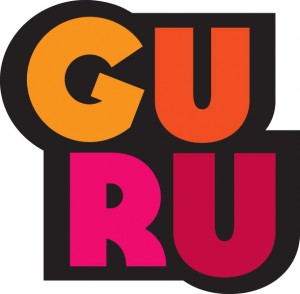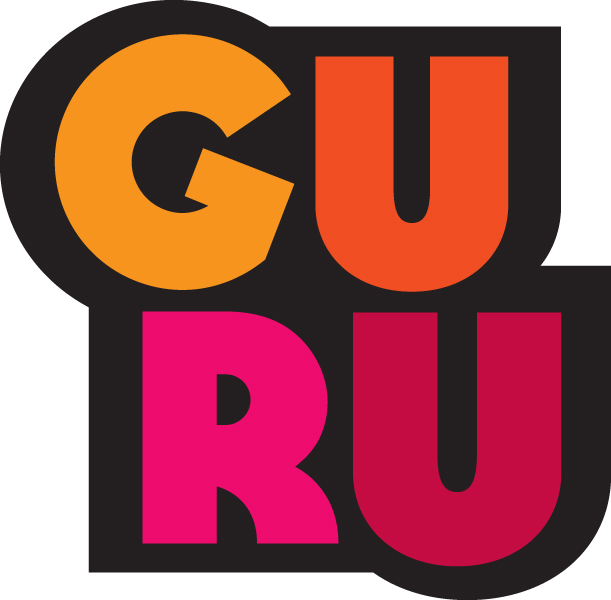 December 9, 2011
guru studio is seeking Layout and Animation Interns for the second season of their original show JUSTIN TIME.
JUSTIN TIME is a "2d/3d Hybrid" production with a unique look. Visually, it pulls design influences from the likes of Mary Blair, Golden Book Illustrations and Samurai Jack. The Character designs are bright, colourful and highly refined using simple graphic shapes. Environments are rich and highly stylized with a blend of graphic shapes and painterly textures. The animation style is energetic and playful and the direction of the show will make use of creative camera compositions and movement.
Desired Qualities:
Understanding of 3D concepts and workflows
Knowledge in Maya, 3D background a must.
Ability to learn quickly.
Ability to problem solve independently when required.
Good understanding of cinematic camera.
Understanding traditional animation esthetic an asset.
Basic posing skills.
Ability to communicate well with directors and other team members.
Good sense of timing and staging.
What We Offer:
A fun creative environment
A chance to observe the world of animation production and gain experience
Performance based honorarium and reimbursed transportation costs
To Apply:
Submit your cover letter and resume to hireme@gurustudio.com with Animation Intern or Layout Intern in the header.
Please no phone calls.  Only selected applicants will be contacted.