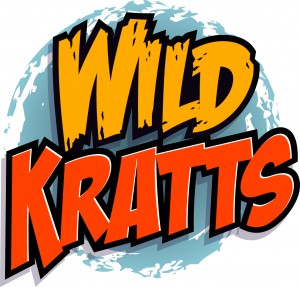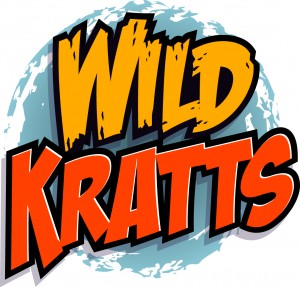 Company: Kratt Brothers Productions Inc.
Series: Wild Kratts S2
Location: Ottawa (Kanata), Ontario
Job Title: 2D Character Animator (Harmony)
Job Type: Contract
Start Date: January 2012
Description:
Currently, Kratt Brothers Company Ltd is in production on Season Two of Wild Kratts and is looking for talented, passionate people to join their animation team.
The responsibilities include:
Providing full character animation including posing, animation and lip sync in Toon Boom Harmony.
Incorporating all notes from the Animation Supervisor and Director.
Providing creative ideas and working under tight deadlines.
Requirements:
MUST have character animation experience in a 2D digital medium.
Experience with Toon Boom is an asset.
Strong sense of timing and acting, with an emphasis on clear storytelling.
MUST be willing to work in-house (Kanata, Ontario).
Strong work ethic, communication skills and a team player.
Ability to work under pressure and meet production deadlines.
Please forward all demo reels, portfolios and/or resumes to: jobs@wildkratts.com. We would like to thank all applicants but only the candidates chosen will be contacted.
For more information on the Kratt brothers visit: www.krattbrothers.com.